The Daily – 11/1/16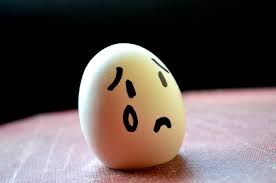 Pun of the Day:
What do you call an egg that always expects the worst?
Neggative.
Today in History:
The Maastricht Treaty was enacted, establishing the European Union in 1993.
In 1952, the United States detonated the first hydrogen bomb in a test on the Marshall Islands.
https://www.google.com/imgres?imgurl=http%3A%2F%2Fweknowyourdreams.com%2Fimages%2Fsad%2Fsad-06.jpg&imgrefurl=http%3A%2F%2Fweknowyourdreams.com%2Fsad.html&docid=tHWDID8Kcnp7JM&tbnid=F_jgsKwgo9b5vM%3A&w=640&h=424&bih=662&biw=1366&ved=0ahUKEwjbpIPdkIXQAhUk3IMKHcmnCkoQMwgzKAAwAA&iact=mrc&uact=8