The Daily – 11/2/16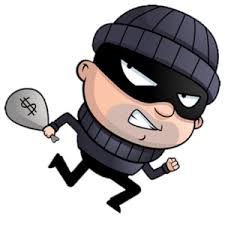 Pun of the Day:
How do you describe a snobby criminal walking downstairs?
Condescending.
Today in History:
In 1948, Harry S. Truman defeated Thomas E. Dewey to the surprise of pollsters and newspapers, in the greatest presidential upset in history.
In 1976, Jimmy Carter defeated Gerald Ford, becoming the first U.S. president from the deep South to be elected since the Civil War.
https://www.google.com/url?sa=i&rct=j&q=&esrc=s&source=images&cd=&cad=rja&uact=8&ved=0ahUKEwj_p7OVkYXQAhVl04MKHec4AmcQjRwIBw&url=https%3A%2F%2Fplay.google.com%2Fstore%2Fapps%2Fdetails%3Fid%3Dcom.dcomsoftwares.runcriminal&psig=AFQjCNEjOqXL1HjKUtlvyXzfCaNmyj_UTQ&ust=1478006426973580