The Daily – 11/3/16
Pun of  the Day:
I don't care if my puns are cheesy, they make me feel grate.
Today in History:
In 1992, Carol Moseley-Braun became the first black woman elected to the U.S. Senate
In 1957, the Soviet Union sent the first animal, a dog named Laika, into space aboard the Sputnik II. Laika died in orbit.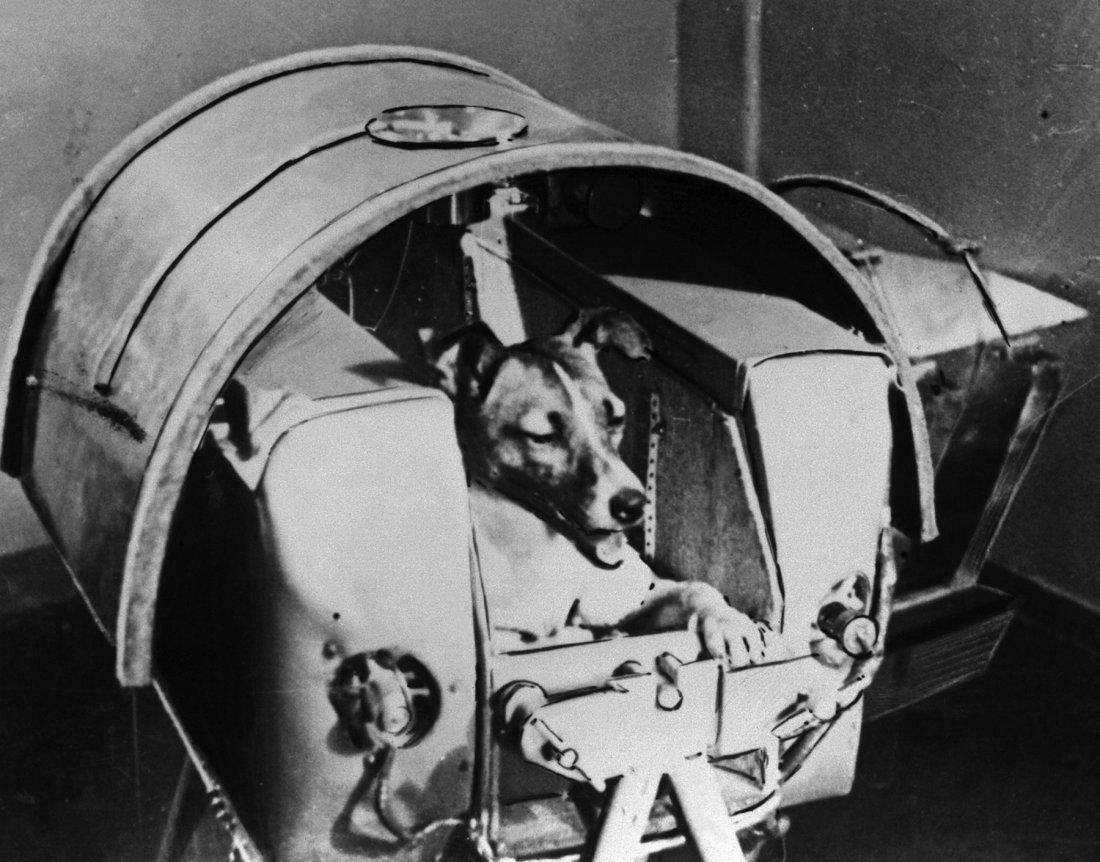 https://www.google.com/url?sa=i&rct=j&q=&esrc=s&source=images&cd=&cad=rja&uact=8&ved=0ahUKEwiS_crDkYXQAhUk2IMKHUyPCTYQjRwIBw&url=http%3A%2F%2Fwww.123rf.com%2Fphoto_4452327_cheese-grater-on-white-background.html&psig=AFQjCNEBBCeDPWOtO2ss6Vs3hRbFPBkh7w&ust=1478006525776048