The Daily – 11/7/16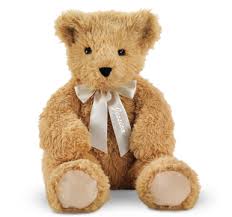 Pun of the Day:
Why didn't the teddy bear eat anything when he went to the restaurant?
He was already stuffed!
Today in History:
In 1944, President Franklin D. Roosevelt won a fourth term in office, defeating Thomas E. Dewey.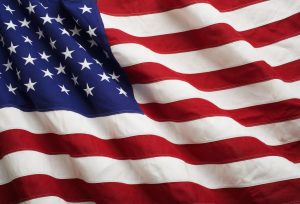 In 1917, Vladimir Lenin's forces overthrew Alexander Kerensky's government in Russia's Bolshevik Revolution.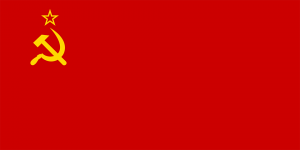 https://www.google.com/imgres?imgurl=https%3A%2F%2Fwww.vermontteddybear.com%2Fmedia%2Fwysiwyg%2Fvtb-hero-images%2FABFP20001-homepage-hero.png&imgrefurl=http%3A%2F%2Fwww.vermontteddybear.com%2F&docid=E0Oy10dScuWVIM&tbnid=QWM5i3xv7kLrxM%3A&vet=1&w=386&h=360&bih=662&biw=1366&ved=0ahUKEwiOlfrn55bQAhVN4WMKHb_ABlcQMwheKAAwAA&iact=mrc&uact=8