The Daily 11/9/16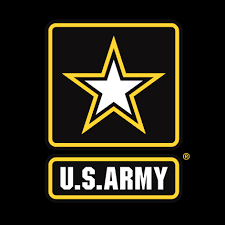 Pun of the Day:
When William joined the army he disliked the phrase 'fire at will'.
Today in History:
In 1938, Nazis terrorized Jewish temples and stores, which is know today as Kristallnacht.
In 1965, the Northeast and parts of Canada experienced a 13-hour power outage because of a failed switch station at Niagara Falls.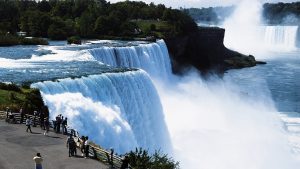 https://www.google.com/imgres?imgurl=https%3A%2F%2Fpbs.twimg.com%2Fprofile_images%2F684036669515759616%2FBF3rskvn.png&imgrefurl=https%3A%2F%2Ftwitter.com%2Fusarmy&docid=pdOckO2K-mMvqM&tbnid=IJKjtNRVA99VrM%3A&vet=1&w=472&h=472&bih=613&biw=1366&ved=0ahUKEwi1o_il6JbQAhUI0WMKHUJ3BJ0QMwhYKAAwAA&iact=mrc&uact=8