Newman Invitational Debate Tournament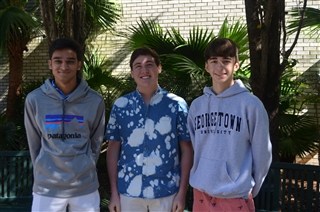 Earlier in December, Newman hosted its annual speech and debate tournament. The tournament is extremely important to the debate team because the funds raised facilitate the bulk of the team's second semester travel. Thankfully, it was considered a major success by everyone, despite the cold and icy conditions making it impossible for some teams to compete. Even with some teams not able to attend, there were over 400 competitors and almost 100 judges.
Many students do not appreciate the amount of work and dedication needed to run a tournament of this size. Mr. Malis and Mrs. Nicholson spent months planning the tournament. The week of the tournament, members of Newman's team mapped out every single room in the upper school so that classrooms could be put back in their original state. The members of the team spent over eight hours working the tournament on Friday and fourteen hours working the tournament on Saturday. Additionally, many parent volunteers offered their assistance so that the tournament would run smoothly.
The Newman Invitational Tournament is the team's only event hosted at Newman and they were glad it was  such a resounding success. This week the speech and debate team travels to Mississippi for the first tournament of the new year.
About the Contributor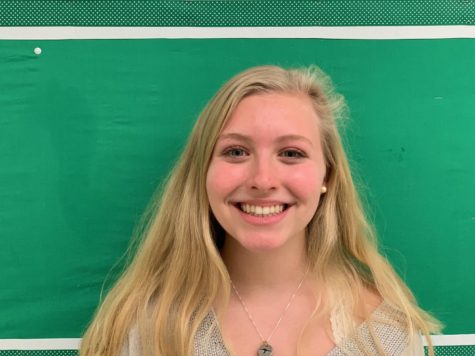 Serena Klebba, Editor-in-Chief
Serena is a senior who has written for the Navigator all four years of high school. Some of her favorite memories from her time working with the paper...