SBP Rebuilding Day!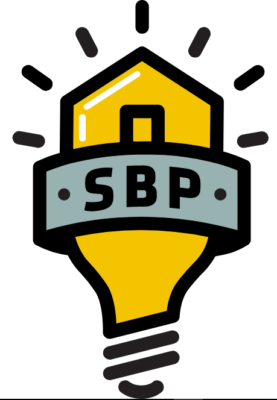 The Saint Bernard Project (SBP) is a disaster relief organization founded after hurricane Katrina. It aims to shrink the time between the disaster and recovery. This effort is done through preparation, education, and response surrounding natural disasters.
On Saturday, a group of sixteen high school students and three teachers traveled to Gentilly to help build new homes as part of the Opportunity Housing Project. These houses are for low to moderate income residents previously displaced by Katrina. The students participated in two main activities, cutting and installing hardie board siding, and knocking down bracing from framing. The team which participated in installing siding was able to complete half a wall, a great success as it was many student's first time installing siding! The team which was removing bracing, was able to knock out all of the bracing from the framing of their house, and remove the nails which had previously held it in place. SBP employees said they hoped the siding would be completed by the end of next week, and that removing the bracing is usually a full day job for multiple of their professional workers. By volunteering, Newman students were able to learn skills they may use in the future, and help SBP to build their homes a little faster and shrink the time between disaster and recovery! Overall, it was a positive experience for the students who attended, and many have voiced a desire to organize another Saturday volunteer group through school or with their family and friends.
If you would like to help SBP, you can sign up to volunteer, donate money, or donate disaster relief supplies through their amazon wishlist. More information on ways to help and the impact SBP has on the community can be found here.