10 Halloween Movie Recommendations!
It's officially spooky season and autumn, and one of the best ways to get in the mood is watching movies! Here are 10 amazing Halloween movies, in no particular order.
1. The Nightmare before Christmas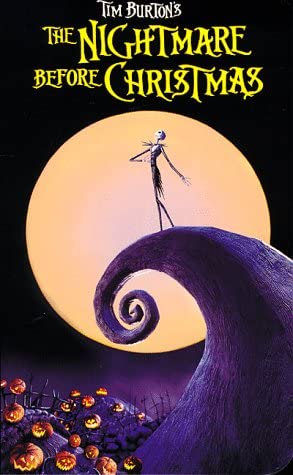 This animated, Tim Burton movie is perfect for wanting a Halloween and Christmas movie. With encompassing all of the nostalgic vibes. Another fun factor about this movie is the fact it has music. This movie may not be for everyone, but it is worth at least one watch.
2. Scream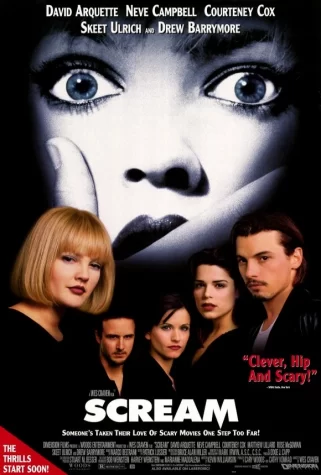 Such a fun movie that keeps you on the edge of your seat! Not only is it scary, but at some points comical. If you do not like horror movies this might be pretty scary for you, however, if horror movies do not bother you it is one of the less scary ones. This one should definitely be on the top of your watch list. 
3. Hocus Pocus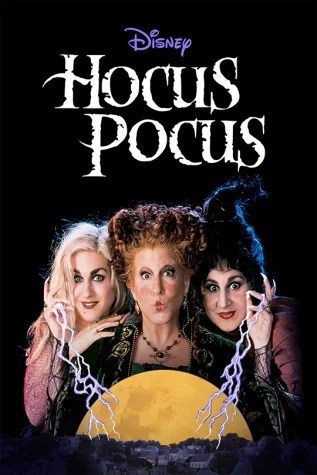 From the witches to the setting, Hocus Pocus probably has the most 'Halloweeny' vibes. In some parts it is not the most lighthearted and sometimes a little stress-inducing, but still a fun watch.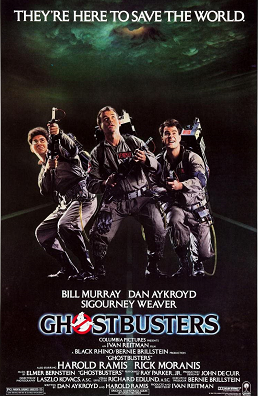 4. Ghostbusters
This iconic movie is a must-watch, even if you think you might not like it. This movie is funny and comedic while hitting all of the creepy Halloween vibes.
5. Halloween Town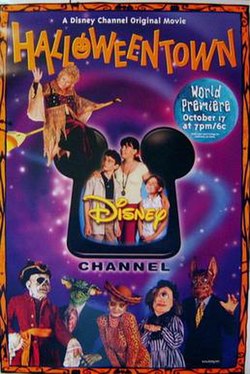 Who does not love a good Disney Channel movie, not to mention a Halloween Disney channel movie!  This adventure-ish movie is super fun and not scary to watch. This and Hocus Pocus have the most Halloween vibes.
6. Edward Scissorhands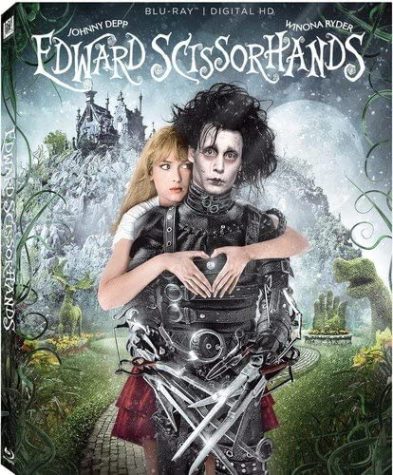 Yet another Tim Burton movie! This one is live-action, starring Johnny Depp and Winona Ryder. Although it is not a direct Halloween movie, it definitely has all of the gothic, even creepy vibes that most Halloween movies have. At first glance some might think it is a scary movie, however, it is quite the opposite and can be found in the romance category.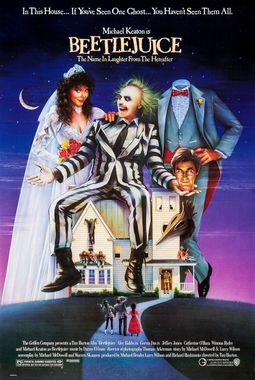 7. Beetlejuice
And…another Time Burton movie. Not only a movie, but a Broadway show! And the haunted house brings in all of the Halloween magic. A classic, must watch.
8. The Corpse Bride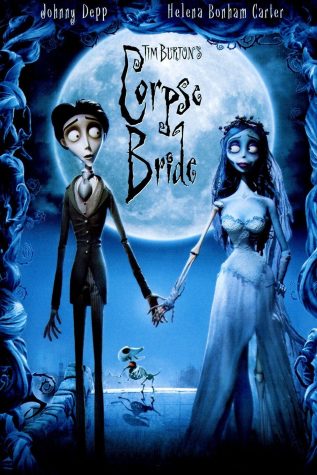 And the final Tim Burton movie for this article. Considering that The Corpse Bride is a Tim Burton animated movie, it is kind of similar, in a way, to The Nightmare Before Christmas. The Corpse Bride has creepy vibes, but in the end it is such a sweet story. So you get the best of both worlds.
9. Hotel Transylvania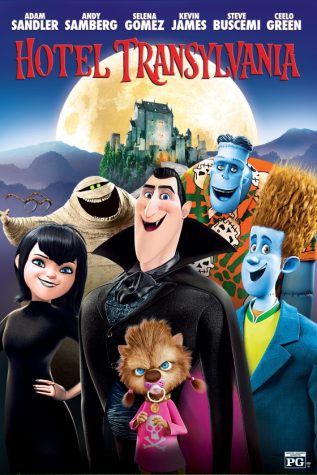 This is such a fun movie to watch, not only during the Halloween season, but on any day. There are so many iconic Halloween figures in this movie from Frankenstein to Dracula to Mummies.
10. It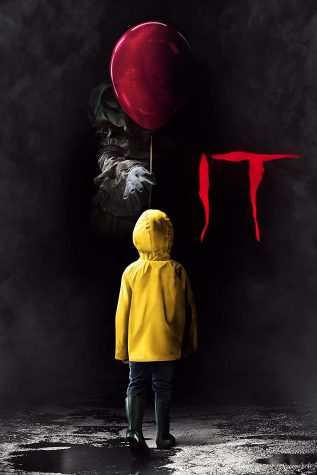 This is for sure the scariest, creepiest, and most daunting movie on this list. Even though this is a well-put-together movie, it is definitely not for everyone. There will be moments when you are covering the TV with your hands, but it is a great thrill.