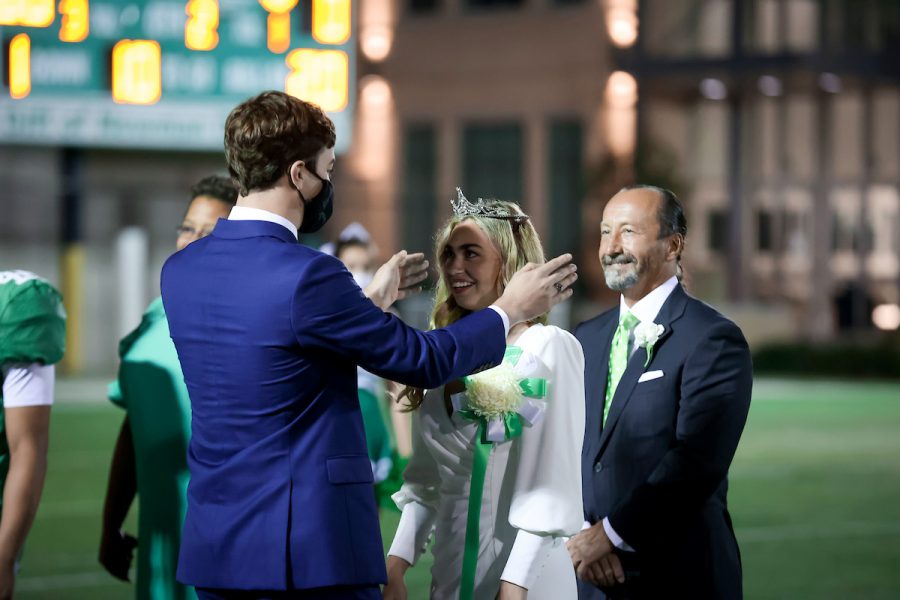 Serena Klebba, Editor in Chief
November 29, 2020
It is high school football tradition for homecoming to be a blow out. Last week's game demonstrated that it's time to change that tradition.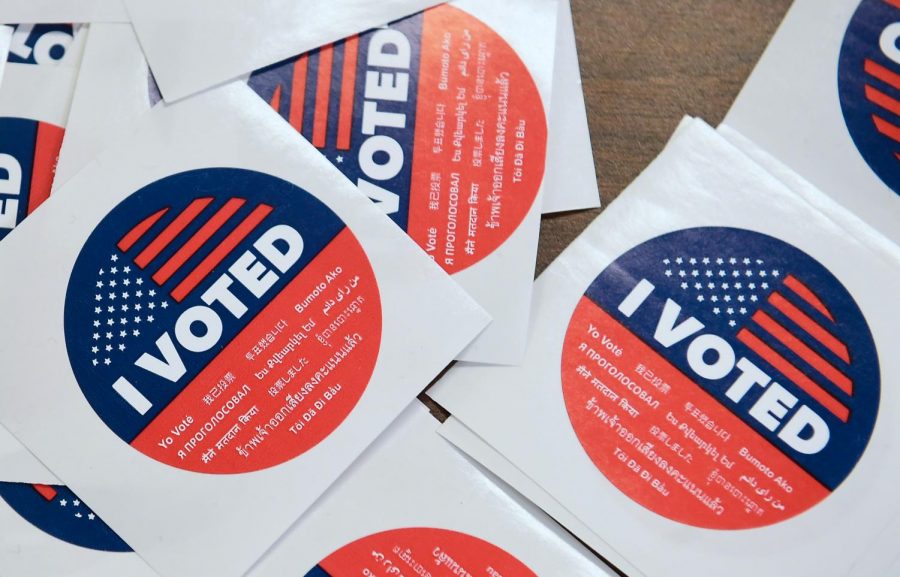 Colette Bu, Writer
November 18, 2020
On October 27th, Mrs. Vogt hosted a Town Hall meeting in the Krohn Foyer with the different political...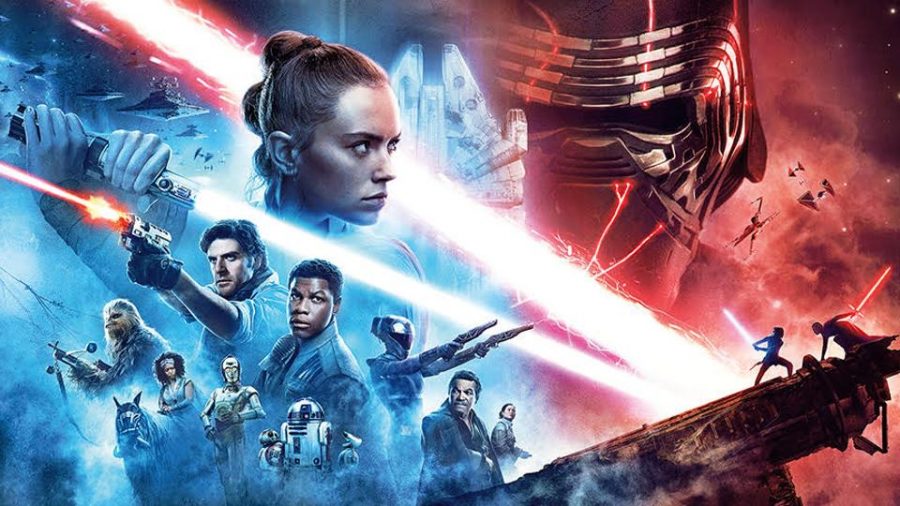 Allison Nowak, Writer
January 29, 2020
Over the winter holidays, the final trilogy of Star Wars movies, was released: The Rise of Skywalker....