Are Dreadlocks Preventing People from Getting Hired?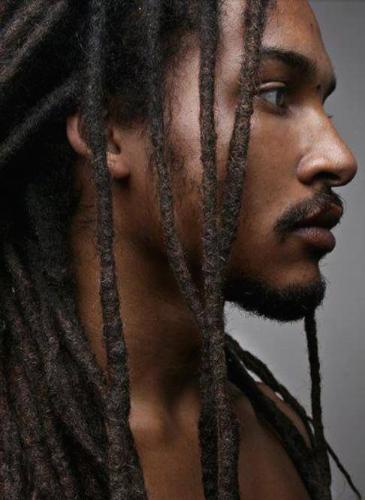 Although we would like to think that we can dress and look as we please, the 11th U.S. Circuit Court of Appeals has deemed it legal to refuse to hire someone if they have dreadlocks.
Some have wondered whether or not the case involved was actually racial discrimination rather than a hairstyle issue. In a meeting, Jeannie Wilson, a human resources manager, told Chastity Jones, a woman from Mobile, Alabama, that dreadlocks "tend to get messy, although I'm not saying yours are, but you know what I'm talking about." Although Jones filed a lawsuit through the EEOC, in which they claimed that the dreadlocks are a characteristic which many places have used to discriminate against African-Americans, the court of appeals claimed that it was a "race-neutral grooming policy." They said that a person's appearance doesn't have to tie back to a specific race. This case relates back to another similar case in which the woman who filed the lawsuit against her previous employers lost as the court said that "being fired for speaking Spanish at work despite their employers English-only policy did not violate Title VII" (Title VII prohibits employment discrimination based on race, color, religion, sex, and national origin).
The rules against dreadlocks and other similar hairstyles have begun to emerge in school dress codes lately as Attica Scott, a student at Butler Traditional high School in Kentucky, tweeted that her school banned "dreadlocks, cornrows, and twists."
Another similar case of racism based on hairstyle is with Zendaya and Giuliana Rancic who bashed Zendaya's dreadlocks when she was at the Oscars. She claimed Zendaya "must have smelled of 'patchouli' and 'weed'" because of her dreadlocks.  After Zendaya responded by saying that there is a line between what is "funny and disrespectful," Rancic quickly apologized. "Dear Zendaya, I'm sorry I offended you and others. I was referring to a bohemian chic look. Had NOTHING to do with race and NEVER would!!!" As a society people are continually being discriminated against and attacked for the way they choose to look even though it doesn't directly affect people around them.
Luckily, Newman does a good amount to ensure that no student feels as though they are unable to truly portray themselves at school. We have students with their own particular fashion style, brightly-colored hair, and everything in between. Although Newman does have some restrictions  and  policies on the dress code including length of shorts, ban of athletic wear, boys must wear some form of a collared shirt, etcetera, few people complain and students are allowed to wear a Newman related t-shirt on Fridays.
Sources:
(http://www.nbcnews.com/news/nbcblk/u-s-court-rules-dreadlock-ban-during-hiring-process-legal-n652211)
(https://www.eeoc.gov/laws/statutes/titlevii.cfm)
(http://www.people.com/article/zendaya-blasts-giuliana-rancic-oscars-dreadlocks-fashion-police)
About the Contributor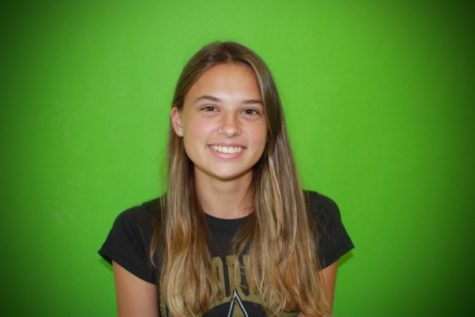 Helena Stanley, Writer
Helena is in the 11th grade and has lived in New Orleans all her life (minus Katrina). She is an Aries and her favorite color is blue. She has five dogs...