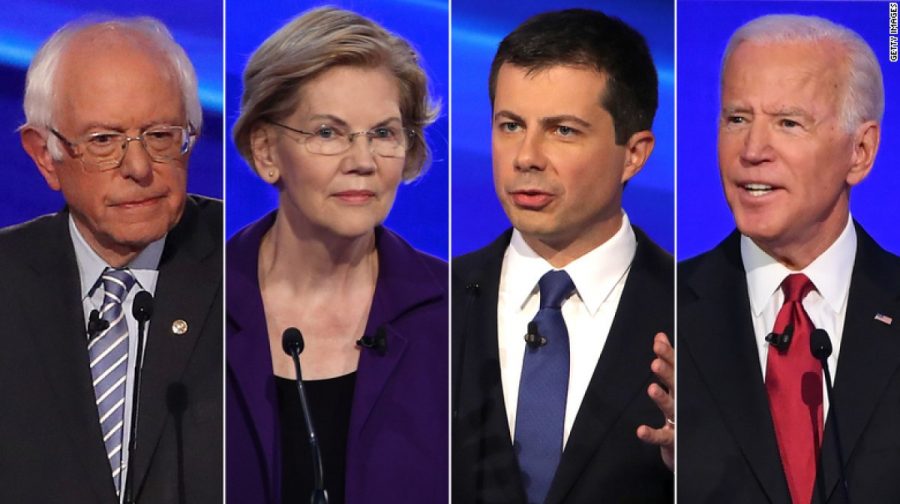 February 19, 2020
On Monday, February 3rd, the Iowa Caucuses took place and the Democrat and Republican candidates for the state were chosen. The Iowa Caucuses are the first official votes...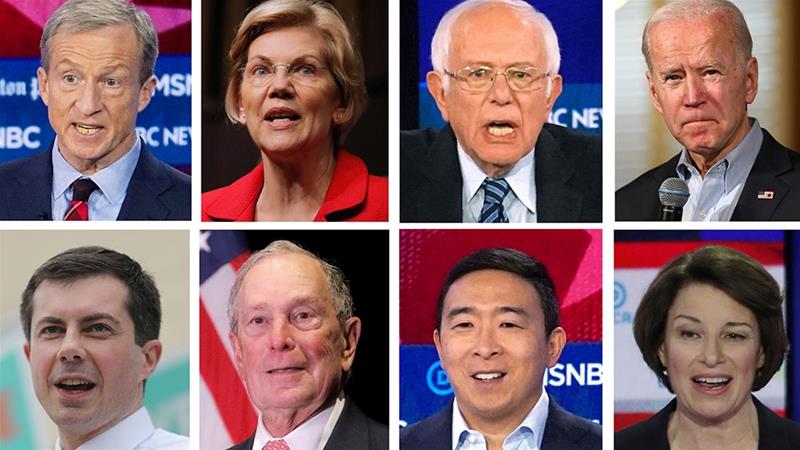 February 17, 2020
After many hiccups in the Iowa Caucuses, it was finally announced that Pete Buttigieg won with the most number of delegates, and Bernie Sanders won the popular vote. While...
The Navigator is an online newspaper made by students, for students. The goal is to be the most accurate, most thorough, and the most entertaining source for all news on Newman's campus. It combines a newspaper as a traditional source of information with the quick paced media consumption of the 21st century. Finally, The Navigator is founded on the importance of discourse, and it holds its writers and editors to the highest standards of quality.
Catherine Cahn, Writer/Editor
December 4, 2019
Have you ever wondered why the yearbook is filled with seniors in unnatural positions... leaning against trees, overdressed while sitting on park benches, faking a laugh?...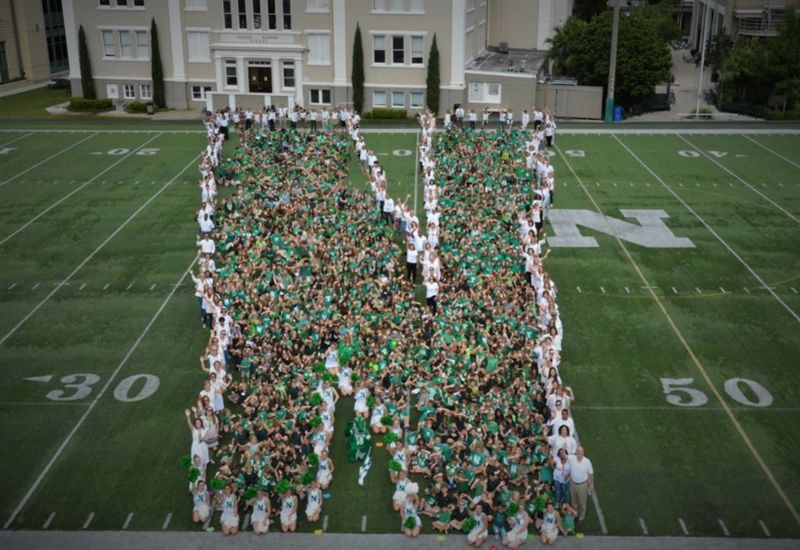 October 30, 2019
On Saturday, October 26th, the class of 2023 will be the first to have a Freshman Retreat. The event is supposed to build "camaraderie and collaboration between our ninth...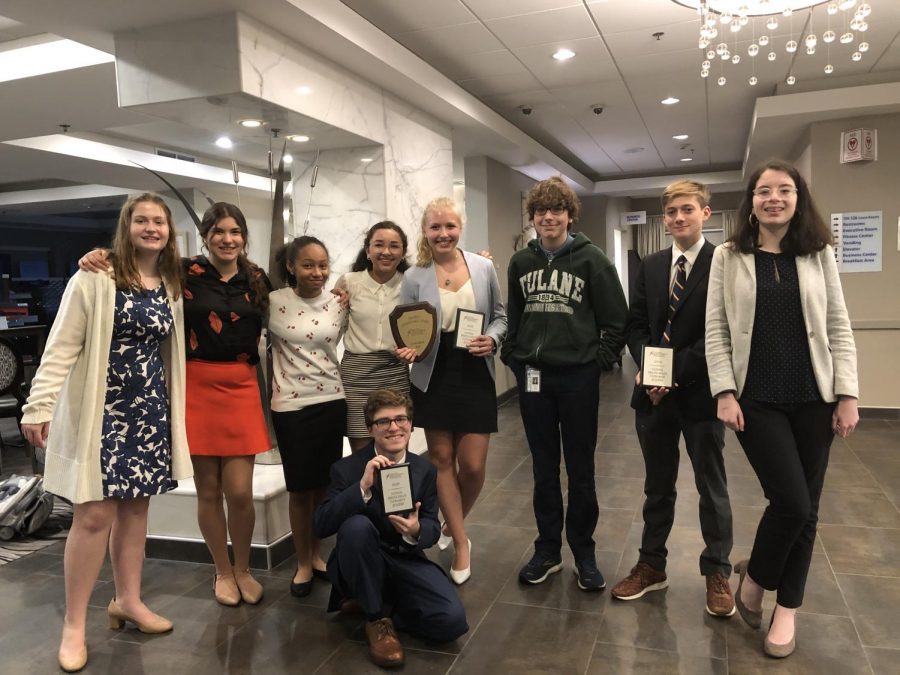 Serena Klebba, Editor in Chief
January 22, 2020
For the past month, the Speech and Debate team has been incredibly busy. The season started back with team members split between the Congressional national qualifying tournament...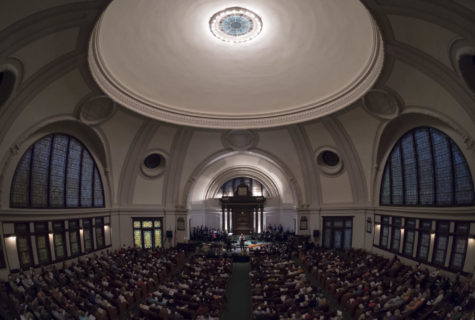 Yom Kippur and the Jewish Cultures Club
October 16, 2019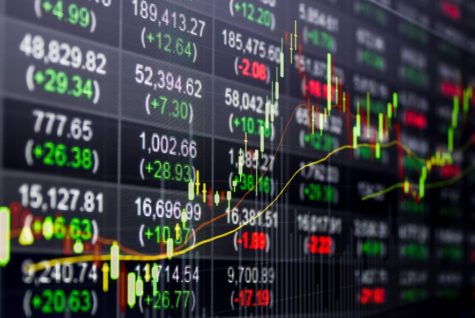 October 14, 2019
The Most Valuable Club on Campus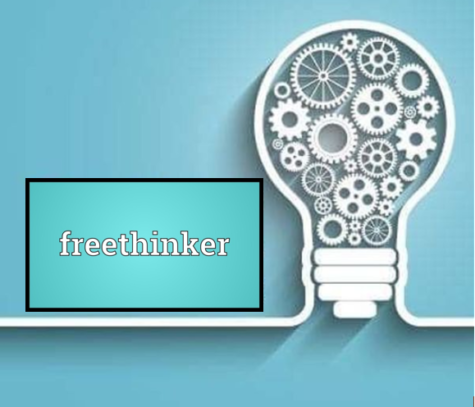 October 2, 2019
Imelda, Advice Columnist
February 5, 2017
Imelda, Which past world leader in your opinion was the most successful? Ronald Reagan, Winston Churchill,...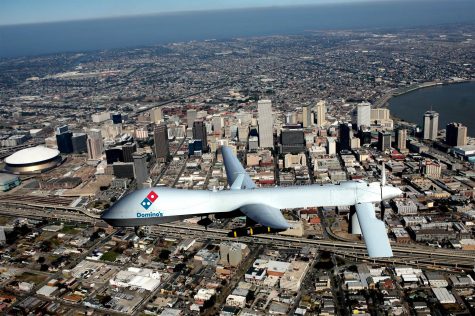 Deliveries, Drones, and Digiorno! – Ask Imelda #2
October 2, 2016
Can I order food under an authorized gate?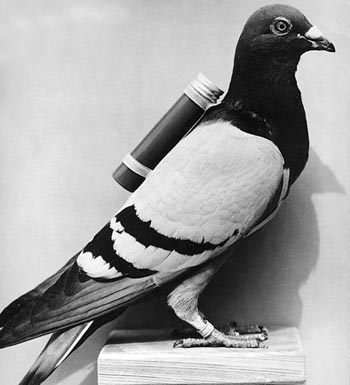 Pigeons, Advice, and Intrigue! – Ask Imelda #1
September 13, 2016