Sophia Landry, Writer
December 5, 2018
On Friday November 2, 2018 Isidore Newman School's ACTIONS committee hosted their first ever Sleep-Out with Covenant House New Orleans.  Over twenty Upper School students...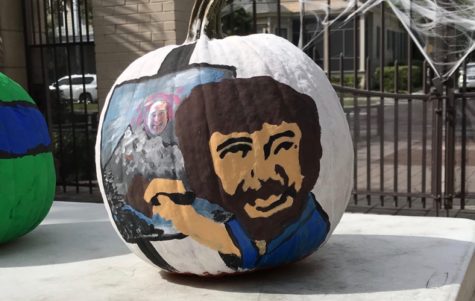 November 28, 2018
The Newman Arts Committee has taken on a new goal this year, to share, create, and advertise the arts throughout the year. The arts have been woefully neglected in years past,...
The Navigator is an online newspaper made by students, for students. The goal is to be the most accurate, most thorough, and the most entertaining source for all news on Newman's campus. It combines a newspaper as a traditional source of information with the quick paced media consumption of the 21st century. Finally, The Navigator is founded on the importance of discourse, and it holds its writers and editors to the highest standards of quality.
November 9, 2018
Although many of you have been kept in the dark, there has actually been a cat living in the dark - in one of the closets close to the commons. You read that right, we have...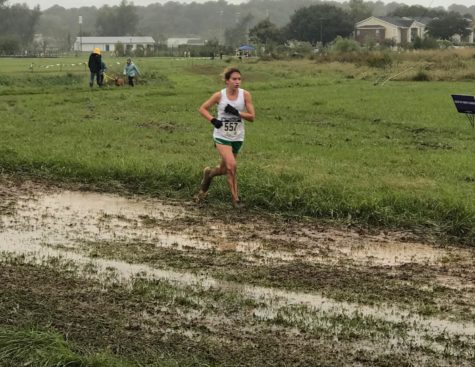 Allison Nowak, Writer
November 26, 2018
On Monday November 12th, the boys and girls high-school cross country teams competed in the state meet in Natchitoches, Louisiana. The cross country team had been training...
November 28, 2018
This past saturday,  ACTIONS committee hosted a Veterans Weekend cookout at the Volunteers of America shelter for homeless veterans. 30 highschool students and teachers came...
November 28, 2018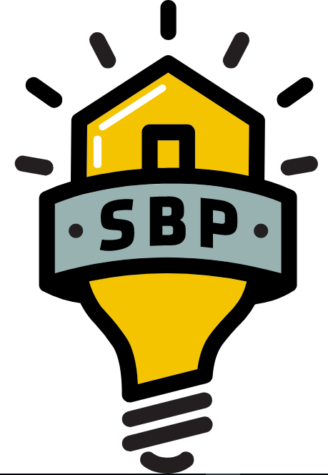 November 8, 2018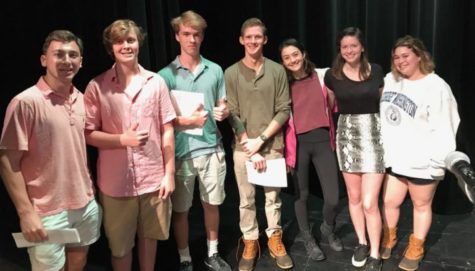 Preparations for the Midterm Elections
November 7, 2018
Imelda, Advice Columnist
February 5, 2017
Imelda, Which past world leader in your opinion was the most successful? Ronald Reagan, Winston Churchill,...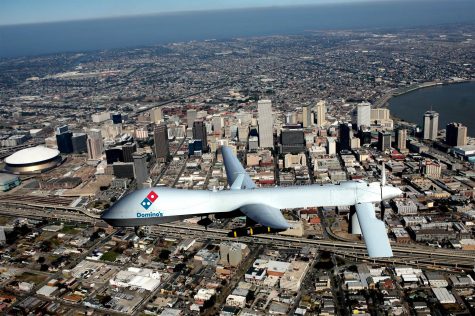 Deliveries, Drones, and Digiorno! – Ask Imelda #2
October 2, 2016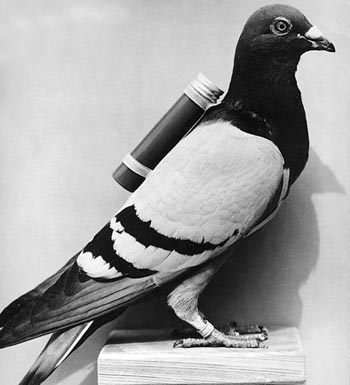 Pigeons, Advice, and Intrigue! – Ask Imelda #1
September 13, 2016