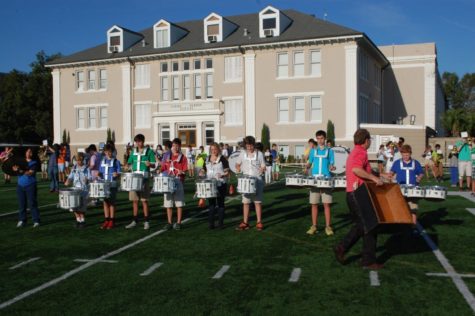 Isabelle Plaisance, Writer
October 12, 2019
This past Tuesday, the Newman band went on the far side of City Park to participate in the LOOP NOLA Project. This wasn't to play our instruments, but to get outside the...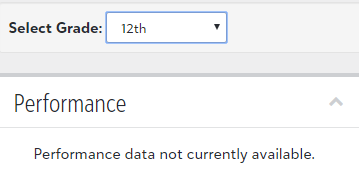 Catherine Cahn, Writer/Editor
October 9, 2019
The release date looms in the near future; you cancel weekend plans in anticipation of being grounded. Regrets build—and build and build—you wish you had stopped watching...
The Navigator is an online newspaper made by students, for students. The goal is to be the most accurate, most thorough, and the most entertaining source for all news on Newman's campus. It combines a newspaper as a traditional source of information with the quick paced media consumption of the 21st century. Finally, The Navigator is founded on the importance of discourse, and it holds its writers and editors to the highest standards of quality.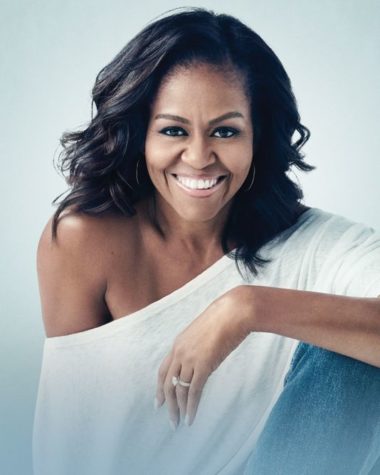 Laine Nowak, Co-Editor In Chief
March 21, 2019
Dear Michelle Obama, I read your book recently, and I continually looked for details that might connect me to your story. As all Americans, I want to feel unique (which...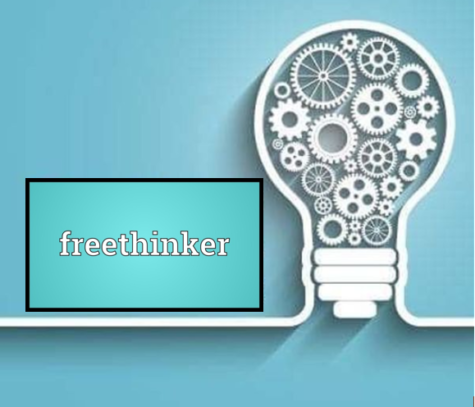 Allison Nowak, Writer
October 2, 2019
The Freethinkers club, originally created by graduate Katie Vogt, has been brought back by Megan Vogt. The club is centered on discussions which are based on different topics...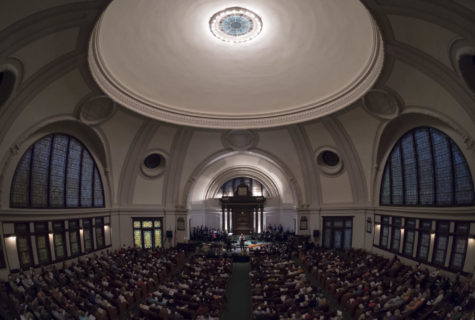 Cici Hardin, Writer
October 16, 2019
Yom Kippur is considered to be the holiest day for people who practice Judaism. It is essentially a day of atonement. This means you confess and reflect on all of the sins...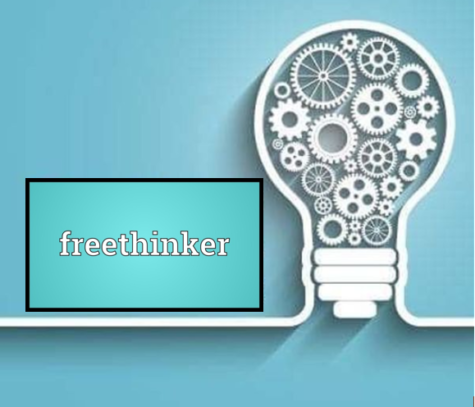 October 2, 2019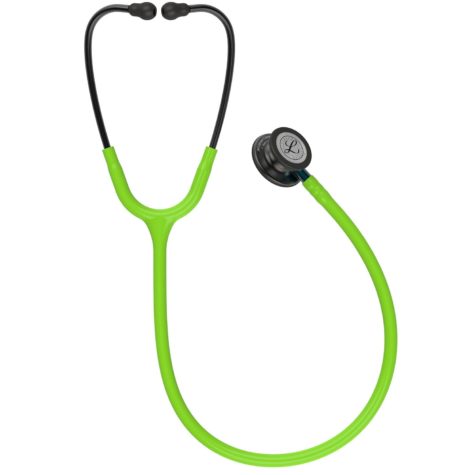 September 25, 2019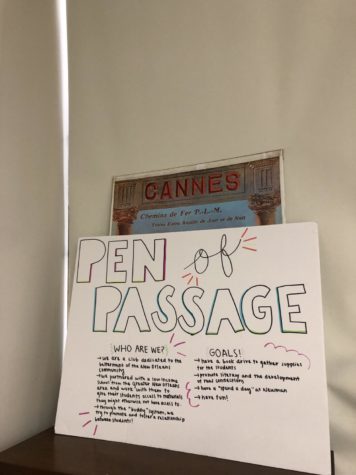 September 25, 2019
Imelda, Advice Columnist
February 5, 2017
Imelda, Which past world leader in your opinion was the most successful? Ronald Reagan, Winston Churchill,...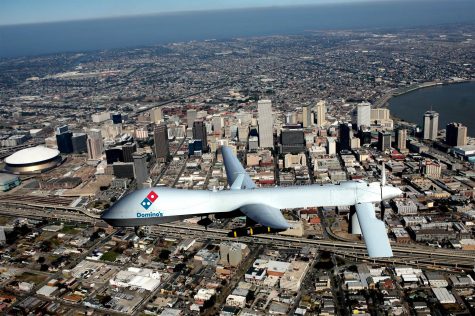 Deliveries, Drones, and Digiorno! – Ask Imelda #2
October 2, 2016
Can I order food under an authorized gate?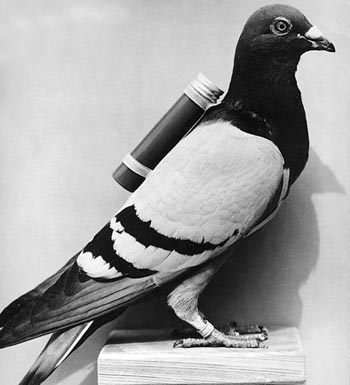 Pigeons, Advice, and Intrigue! – Ask Imelda #1
September 13, 2016