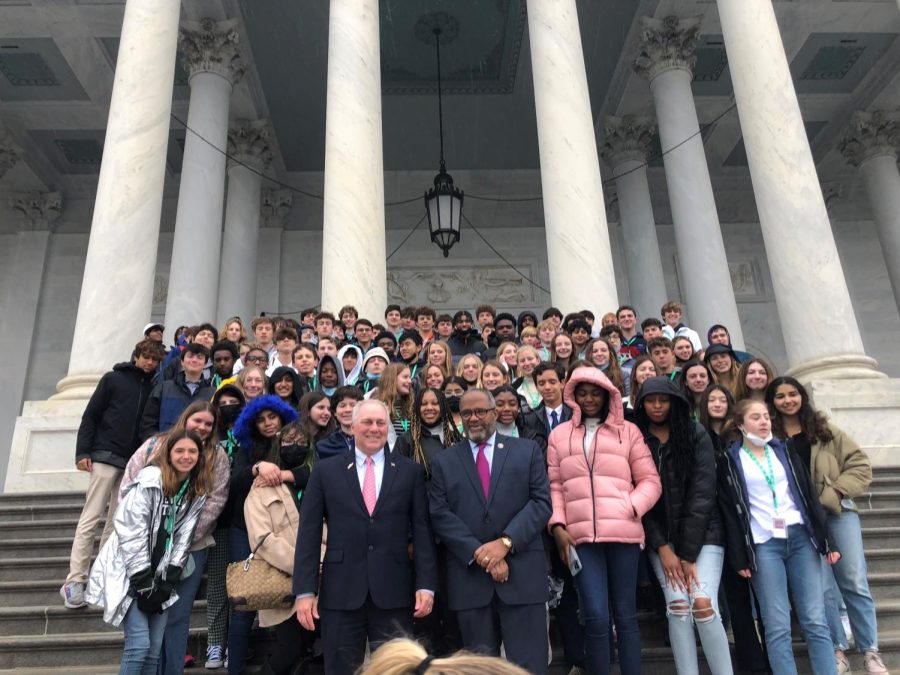 Maya Harris, Writer
March 16, 2022
On Tuesday, March 8th, the freshman class made history as the first class to ever fly to Washington D.C. Seeing as the last trip was taken by the juniors, most of them would...

Alisia Houghtaling, Writer
February 24, 2022
Stay in a group!!! DO NOT wander off alone. Stay in a group of 3+ people.  DO NOT take drinks or any liquids from other people, ESPECIALLY if you don't know them.  ...
The Navigator is an online newspaper made by students, for students. The goal is to be the most accurate, most thorough, and the most entertaining source for all news on Newman's campus. It combines a newspaper as a traditional source of information with the quick paced media consumption of the 21st century. Finally, The Navigator is founded on the importance of discourse, and it holds its writers and editors to the highest standards of quality.
Isabelle Plaisance, Writer
April 3, 2020
Experiment date: February 4 2020 Subject: English teacher music taste Success: Subjective Abstract: I went to a Tool concert last weekend. Really cool, by the way. My...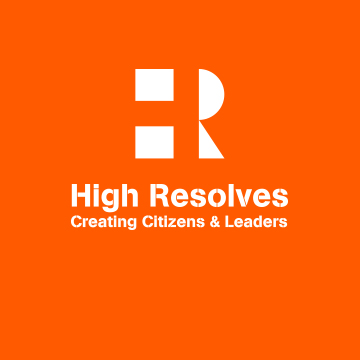 Maya Harris, Writer
January 4, 2022
On October 13th, the freshman class participated in a High Resolves Workshop. This workshop was intended to open our eyes and challenge ourselves to create a "more inclusive...
Imelda, Advice Columnist
February 5, 2017
Imelda, Which past world leader in your opinion was the most successful? Ronald Reagan, Winston Churchill,...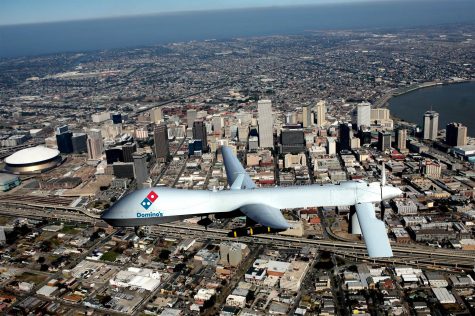 Deliveries, Drones, and Digiorno! – Ask Imelda #2
October 2, 2016
Can I order food under an authorized gate?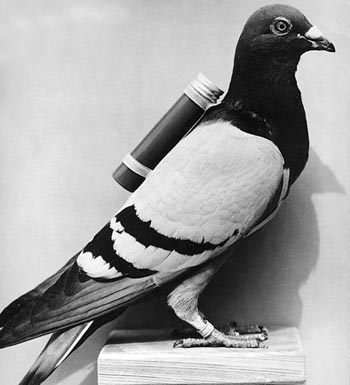 Pigeons, Advice, and Intrigue! – Ask Imelda #1
September 13, 2016