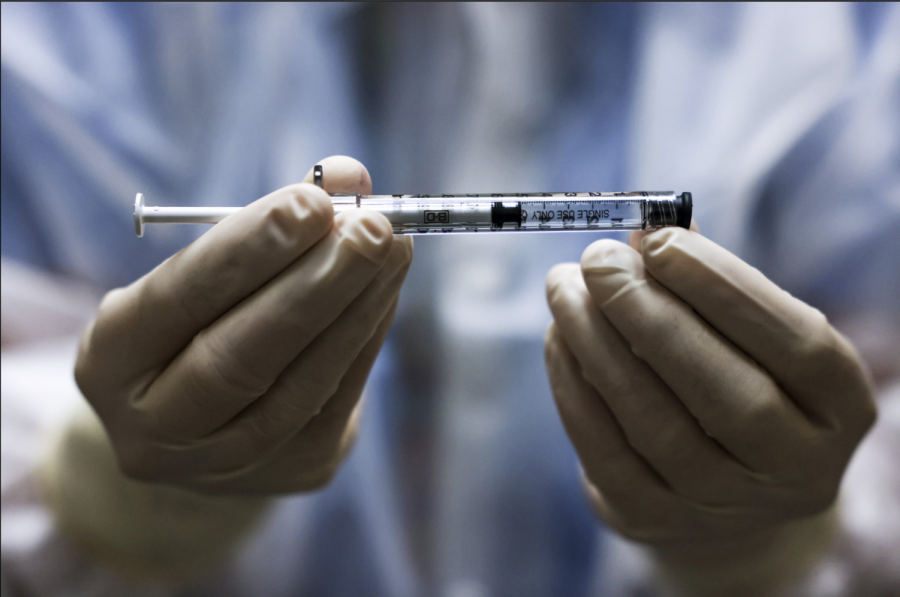 Rohan Reddy, Writer
March 17, 2021
First approved  late last month, the Johnson and Johnson vaccine is a newly approved one-shot vaccine that might make getting the COVID vaccine much easier. Instead of the...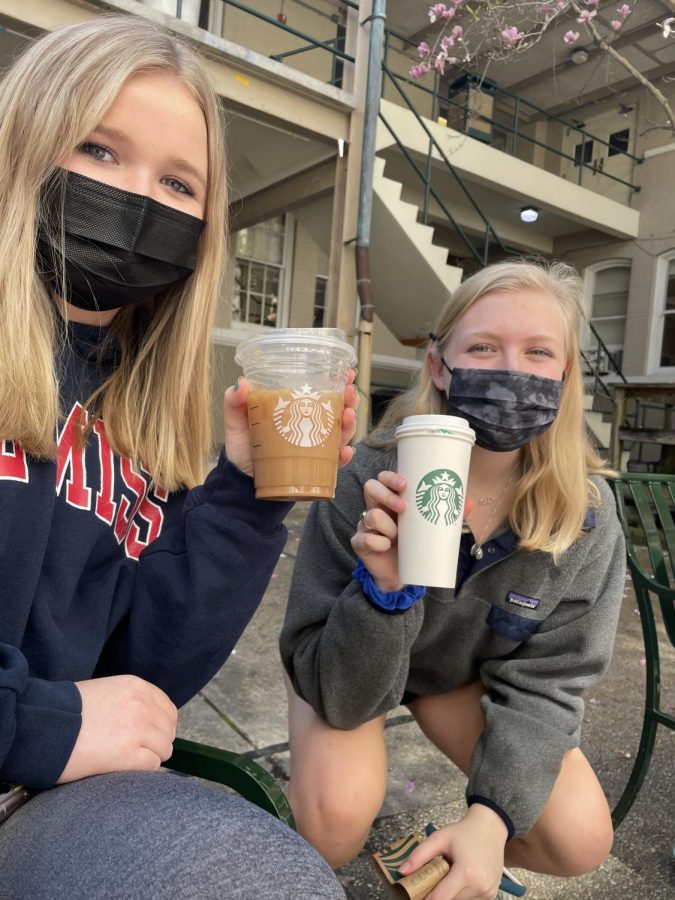 Heyward Parrino , Co Editor
March 5, 2021
Just recently, seniors have been given the opportunity to go to Starbucks weekly with their advisories. The school has given each advisor a 50 dollar gift card that they can...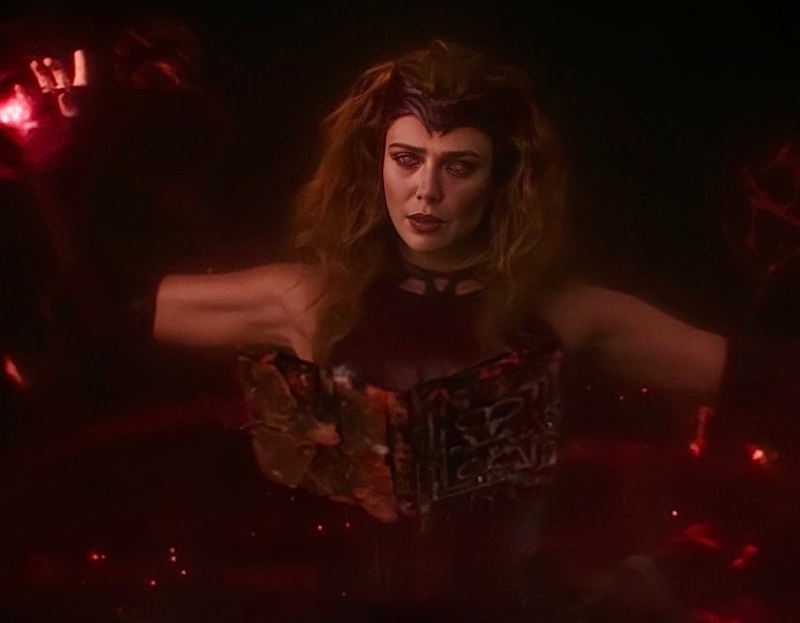 Colette Bu , Writer
March 18, 2021
In an epic series finale, Wanda Maximoff officially assumes the mantle of the Scarlet Witch.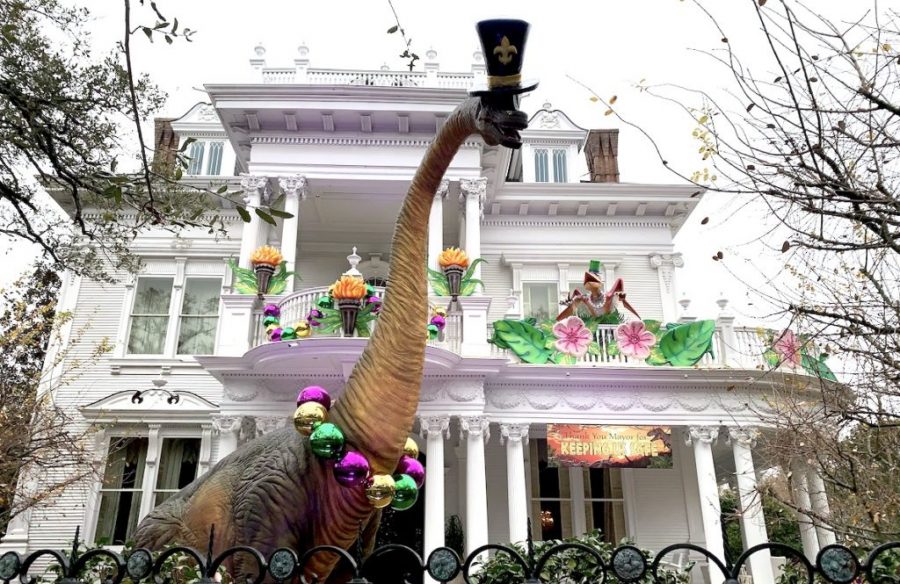 Maggie Smith, Writer
February 11, 2021
As everyone knows, all parades and balls were cancancelled for the 2021 Mardi Gras season due to covid precautions. Many people feel...

Marie Wilder, Writer
February 11, 2021
This year, Newman has decided to put on a covid-safe theatre performance. These six, short-film, original productions encapture Newman's...
The Navigator is an online newspaper made by students, for students. The goal is to be the most accurate, most thorough, and the most entertaining source for all news on Newman's campus. It combines a newspaper as a traditional source of information with the quick paced media consumption of the 21st century. Finally, The Navigator is founded on the importance of discourse, and it holds its writers and editors to the highest standards of quality.
Isabelle Plaisance, Writer
April 3, 2020
Experiment date: February 4 2020 Subject: English teacher music taste Success: Subjective Abstract: I went to a Tool concert last weekend. Really cool, by the way. My...
Isabelle Plaisance, Writer
February 11, 2021
Can you even remember what advisory felt like last year? Made to be a 'home away from home' for students, advisories tend to get closer through their years together....
Imelda, Advice Columnist
February 5, 2017
Imelda, Which past world leader in your opinion was the most successful? Ronald Reagan, Winston Churchill,...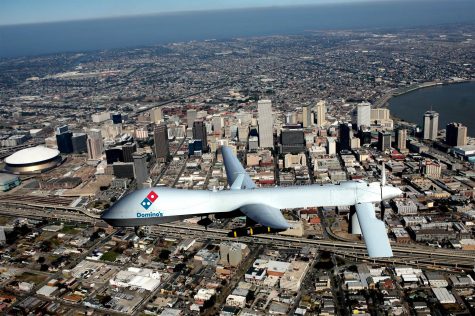 Deliveries, Drones, and Digiorno! – Ask Imelda #2
October 2, 2016
Can I order food under an authorized gate?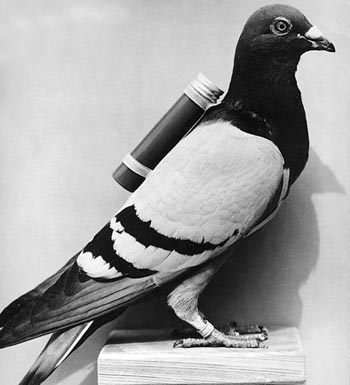 Pigeons, Advice, and Intrigue! – Ask Imelda #1
September 13, 2016