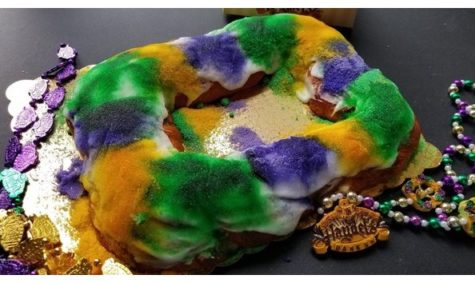 Charlotte Williams, Editor
March 21, 2019
"I went to Punta Cana. It was so awesome! I got a lot of sun and got to spend a lot of quality time with my family. It was great because I got to get out of New Orleans and...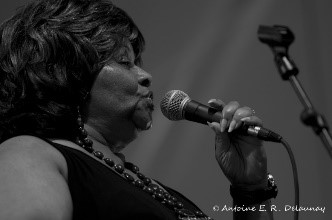 Margot Roussel, Editor
March 21, 2019
This past Thursday, I ventured out of my uptown bubble down to Frenchmen Street on the edge of the French Quarter. I was on a mission to hear some smooth jazz. New Orleans...
The Navigator is an online newspaper made by students, for students. The goal is to be the most accurate, most thorough, and the most entertaining source for all news on Newman's campus. It combines a newspaper as a traditional source of information with the quick paced media consumption of the 21st century. Finally, The Navigator is founded on the importance of discourse, and it holds its writers and editors to the highest standards of quality.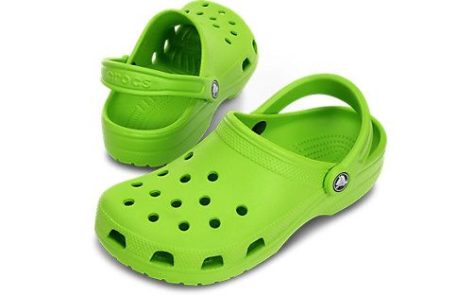 Catherine Cahn, Writer
January 15, 2019
You're sitting back against your hard, plastic chair, enjoying the sweet sound of calculus filling your ears, when suddenly "squeak, squeak, squeakkkkkkkk"… a shrilling...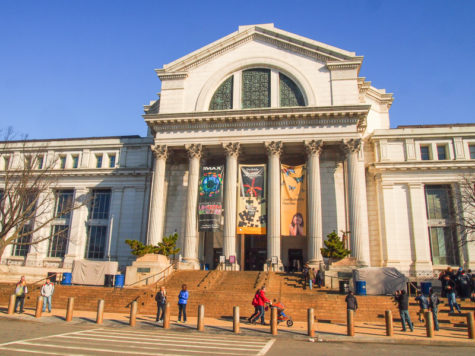 Laine Nowak, Co-Editor in Chief
March 10, 2019
The freshmen are off to DC – equipped with three busses and seven senior chaperones! A few select seniors always accompany the younger class as peers and chaperones to enrich...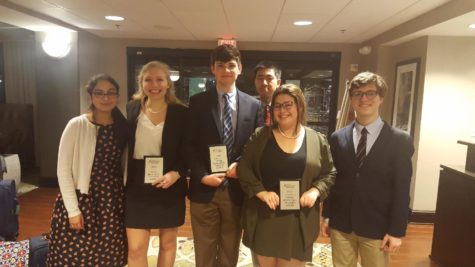 Serena Klebba, Clubs and Academic Teams Editor
February 7, 2019
When people think of Congress they often think of bureaucrats on Capitol Hill, yet recently the Speech and Debate team gained new perspective into this two hundred year old...
November 28, 2018
November 28, 2018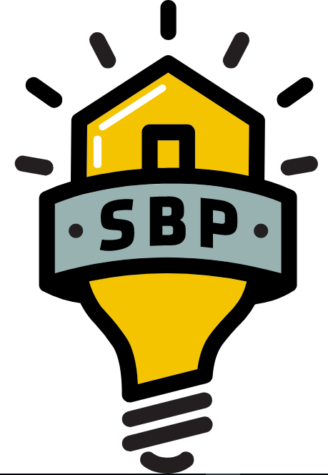 November 8, 2018
Imelda, Advice Columnist
February 5, 2017
Imelda, Which past world leader in your opinion was the most successful? Ronald Reagan, Winston Churchill,...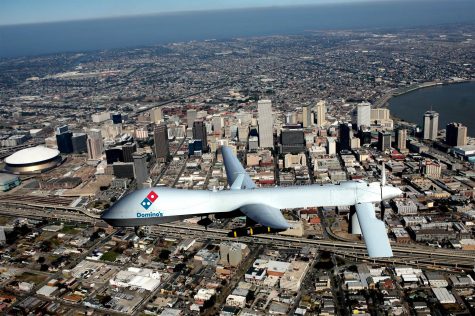 Deliveries, Drones, and Digiorno! – Ask Imelda #2
October 2, 2016
Can I order food under an authorized gate?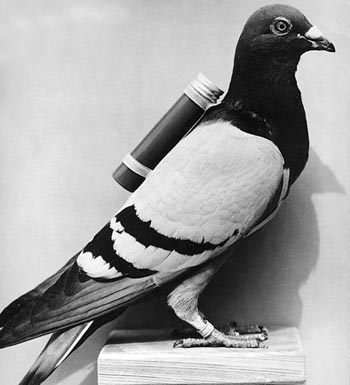 Pigeons, Advice, and Intrigue! – Ask Imelda #1
September 13, 2016