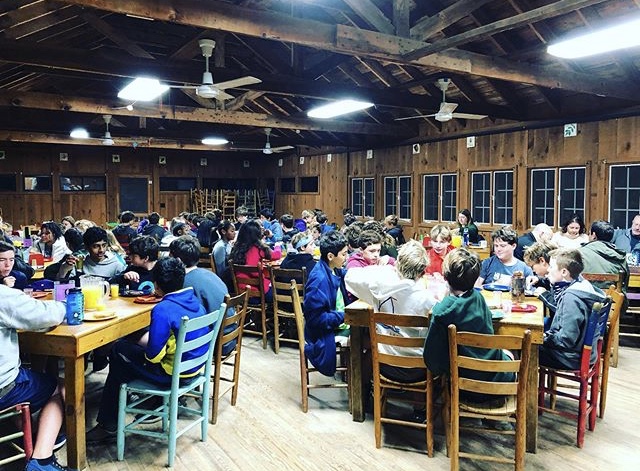 Mallory Magee, Writer
November 6, 2019
Last week, Newman's 8th graders returned from their annual trip to Kanuga. Kanuga is a camp located in North Carolina where students go to each year to spend time together...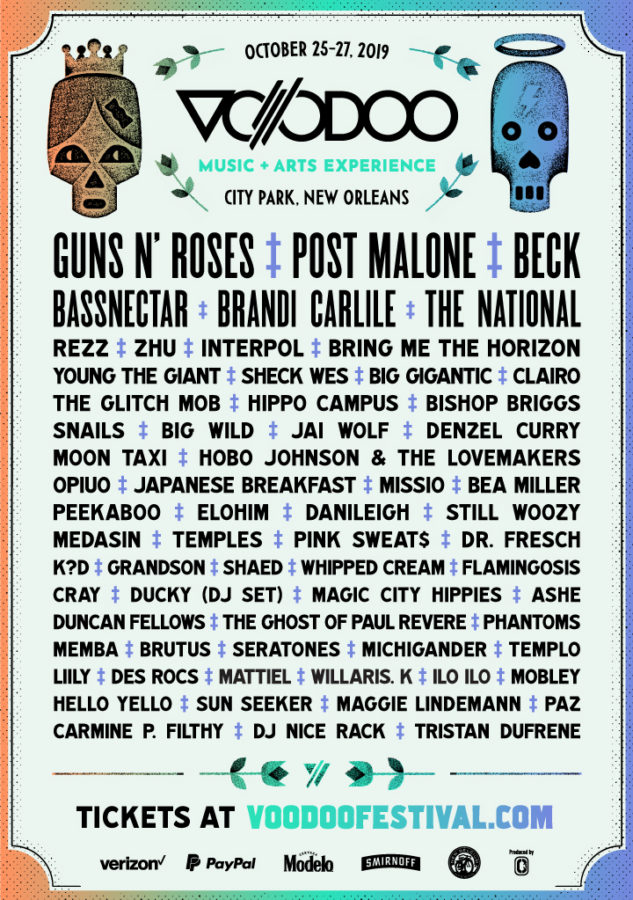 Kate Wellons, Lifestyle Editor
November 6, 2019
Despite a severe storm watch all of Friday, many people still went to Voodoo to see the headliner of the night, Guns N' Roses. There may have many puddles and pits of mud,...
The Navigator is an online newspaper made by students, for students. The goal is to be the most accurate, most thorough, and the most entertaining source for all news on Newman's campus. It combines a newspaper as a traditional source of information with the quick paced media consumption of the 21st century. Finally, The Navigator is founded on the importance of discourse, and it holds its writers and editors to the highest standards of quality.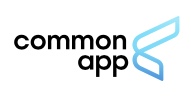 Catherine Cahn, Writer/Editor
October 30, 2019
I sit down on the couch, prop my feet on the coffee table in front of me, and reach my hand into an oversized bowl of warm, buttery popcorn. Turning on Netflix, I select an...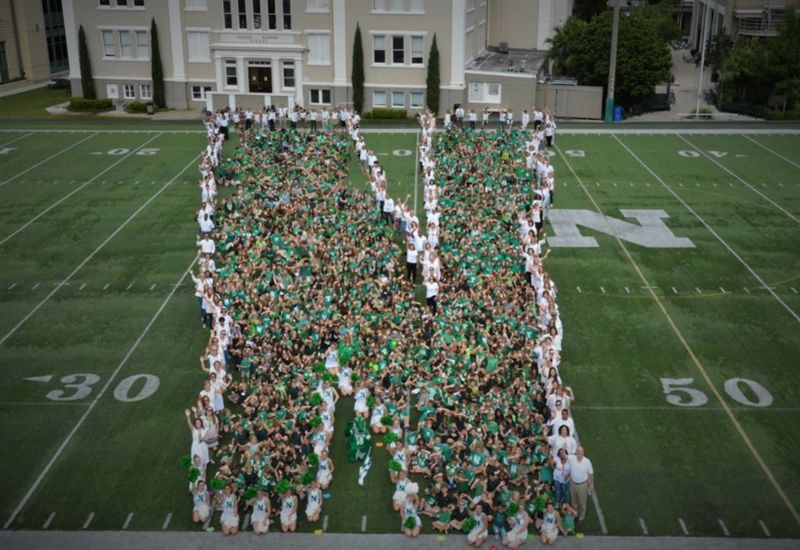 Isabelle Plaisance
October 30, 2019
On Saturday, October 26th, the class of 2023 will be the first to have a Freshman Retreat. The event is supposed to build "camaraderie and collaboration between our ninth...
October 14, 2019
The Most Valuable Club on Campus
October 2, 2019
September 25, 2019
Imelda, Advice Columnist
February 5, 2017
Imelda, Which past world leader in your opinion was the most successful? Ronald Reagan, Winston Churchill,...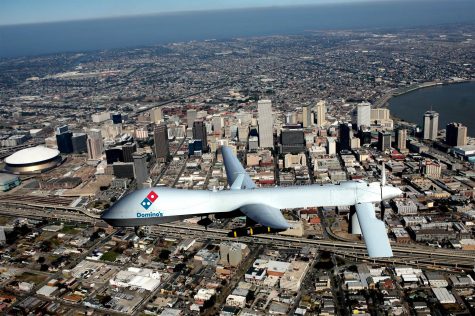 Deliveries, Drones, and Digiorno! – Ask Imelda #2
October 2, 2016
Can I order food under an authorized gate?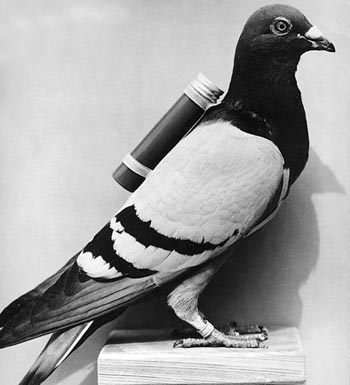 Pigeons, Advice, and Intrigue! – Ask Imelda #1
September 13, 2016