Tips for Arts Week (feat. Keil)
Know what you're doing before you audition. I realize that this sounds obvious, but trust me, don't get comfortable with something three weeks before and get self-confident. You should practice it at least once the day of – not more than twice, or you'll psych yourself out.
Time yourself. This is important for arts week auditions. The assembly isn't just about you – the Arts Committee goes through a complex planning process, and knowing how long your act is will be very helpful.
Be aware of everything you need. Oh, it's the day of the assembly, and you suddenly want intro music? Ha, that's funny. You should always tell the arts committee everything you need AT THE AUDITION. That way, the tech team can help you look as awesome as you want to be in front of your peers.
Have fun. Remember, this is a time for you to show your peers how amazing you are.
And finally, a special tip from Keil, the leader of Chef:
"The only way to be great at the biggest stage of the year (arts week) is to fail and come back as stronger, and hopefully you will be as great as us."
About the Writer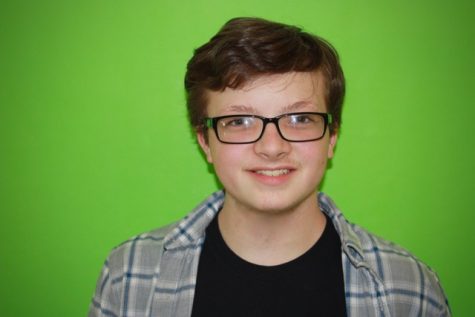 Charlie Smith, Writer
Charlie Smith is in the class of 2018. His favorite colors are red on Mondays, Tuesdays, and Wednesdays, and blue on Thursdays, Fridays, Saturdays, and...