Another Busy Week on the Volleyball Courts: October 9th-13th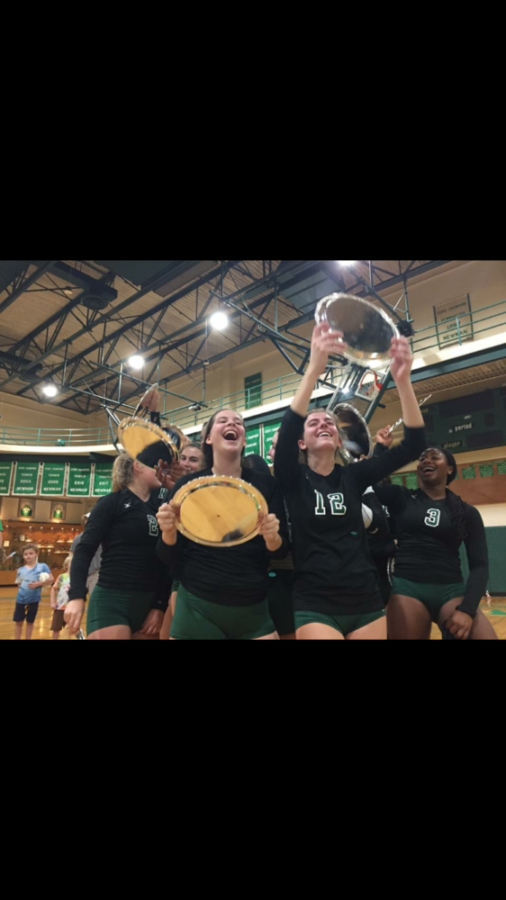 This week for volleyball was very eventful, as the varsity team played De La Salle and Lutcher and competed in the Newman Invitational Tournament. On Tuesday, the team faced our neighbor De La Salle; although the result was not in their favor, the team did not let this loss define the week ahead. They pushed on to prepare for Lutcher, where they earned their first victory of the week. The week wrapped up with the NIT, Newman's annual volleyball tournament, that was held on Friday and Saturday at Newman. At the tournament, the girls played six different teams in sets of three and won every match. Congrats to the volleyball team on their wins over Assumption, Ben Franklin, Chalmette, Fontainebleau, H.L. Bourgeois, and St. Thomas More!
Hang on for a minute...we're trying to find some more stories you might like.