Apps of the Week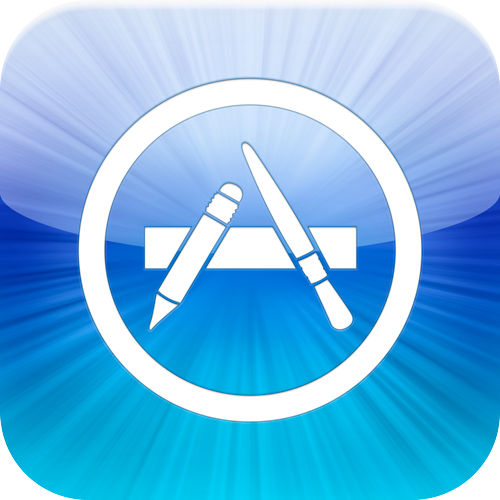 Apps of the Week
Forest ($1.99)
Forest is an app that helps people focus and prevent distractions with their phones. However, there is a unique twist because there is a game built into the app. If you are able to last a specified time without opening your phone you grow a virtual tree and eventually an entire forest. The longer you are able to stay away from your phone, the more species of tree and achievements you will receive.
Signal (Free)
Signal is messaging app that utilizes military grade encryption to protect their users' privacy.  It is a safe way to talk to people without the fear of being watched or hacked. You have all the benefits of apps like WhatsApp or iMessage, but with considerably beefed-up security features. Recommended by Edward Snowden, you can even self-destruct a chat at any time.
Google Photos (Free)
Google Photos is a free cloud-based backup system that allows users to backup up 15 GB worth of photos. Google Photos provides a free alternative to paying money for additional storage, especially useful for iPhone users. Also, by using AI, the app is able to edit photos, create movies, and make albums for users.