The Jefferson Second Line
On Friday, September 7, 2018, Newman cancelled last period to celebrate the opening of Jefferson Avenue. The street in front of Newman was closed for 4 years. This caused major issues with carpool and traffic. Many students who live on the opposite side of Jefferson, close enough for a 2-minute walk to school, had to completely change their route which required them to wake up and leave earlier. Some students found it easier to just drive rather than walk around the construction.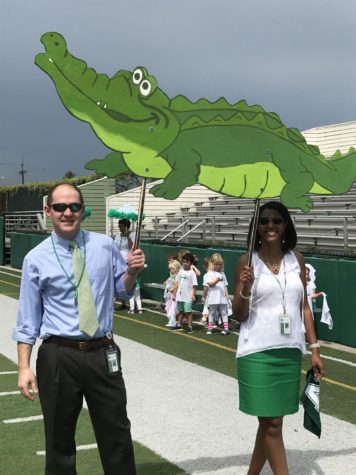 With the opening of Jefferson Avenue on August 22, 2018, many families were quite relieved. Newman even tweeted about the event, to which many parents responded with joy. So, for homecoming, the school decided to celebrate the opening with a second line down the street. The High School Students were paired up with younger kids and walked out of the Manning Gate with a brass band. The students were supplied with Newman-branded towels to wave as they paraded down the street.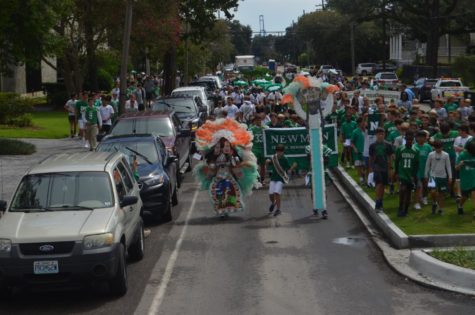 About the Contributor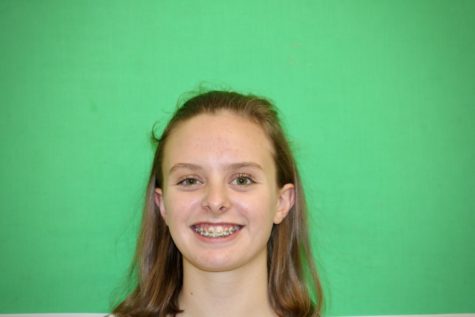 Caroline Sillars, Sports Photography Coordinator
I am a sophomore at Newman and have been here since Pre-K. I am a cheerleader and I have been on the gymnastics team for six years. I am a Leo and my favorite...