Opera in New Orleans
Last weekend, the New Orleans Opera opened their season with a stunning performance of Puccini's Turandot.  The show itself was a grand spectacle but to fully appreciate the importance of opera to New Orleans, one must first understand its history.
New Orleans has one of the longest operatic traditions in the country, as the first opera performance took place while New Orleans was still under Spanish rule. Despite the different company names and theaters throughout the centuries, the current opera company still holds itself to the standards of that first production over 250 years ago.
The season opener opera is always considered especially elaborate. For Friday evening performance, it is not uncommon for women to be in gowns and men in tuxedos. The Sunday matinee, which is the performance I attended, is slightly more relaxed but an air of formality is still present.
As for the performance itself, I was blown away with its beauty. Although it was sung in Italian, the emotions were so strong that I barely needed the subtitles projected over the stage. The amount of vocal labor was visible, yet there was also an effortless grace to the entire show.
Although the show was over three hours, I would highly recommend it to anyone who has an interest in music or international cultures.
To learn more about opera in New Orleans, check out their website http://neworleansopera.org/.
About the Contributor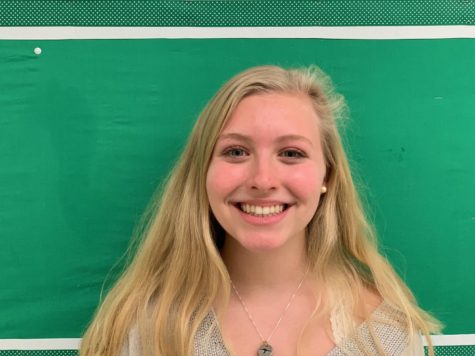 Serena Klebba, Editor-in-Chief
Serena is a senior who has written for the Navigator all four years of high school. Some of her favorite memories from her time working with the paper...