What did you do over Mardi Gras Break?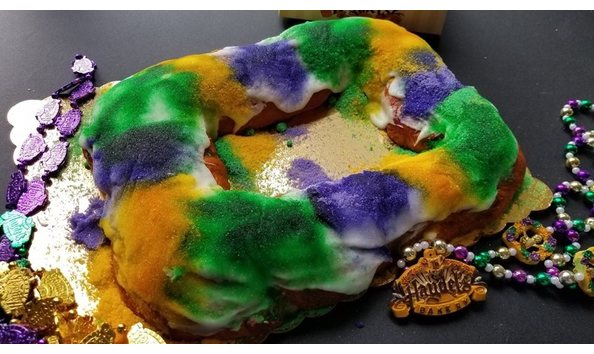 "I went to Punta Cana. It was so awesome! I got a lot of sun and got to spend a lot of quality time with my family. It was great because I got to get out of New Orleans and find my inner peace. Namaste" -Jordan Miller
"I went to New York. It was super cold but it was fun anyway. We went to see mean girls and I got to see Columbia." -Jane Murphy
"I got fat from eating lots of king cake and fried foods." -James Downing
"I went to Big Sky, Montana to ski. It was fun but very cold. It was the second coldest place one day behind Antartica ( It was -20 degrees). There were two blue bird days but the reest were snowy." -Beau Adams

Loading ...