Freethinkers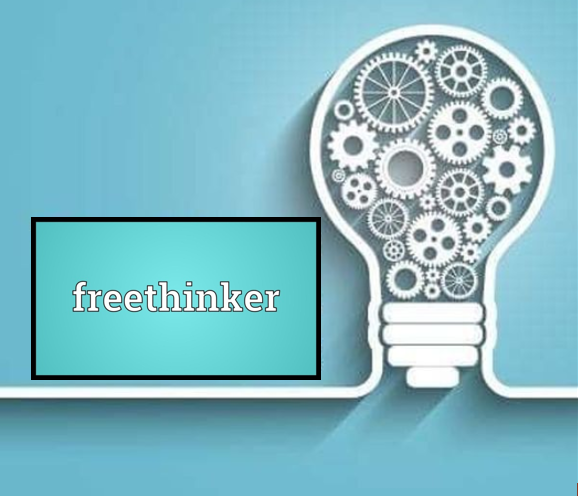 The Freethinkers club, originally created by graduate Katie Vogt, has been brought back by Megan Vogt. The club is centered on discussions which are based on different topics every meeting and allows for students to express their opinions and ideas freely. The goal is to gather people with different perspectives or from different groups (political, gender, social, etc.) and bring them together for discussion. The majority of clubs at Newman naturally separate different viewpoints as clubs join people together who already share an interest. Freethinkers designs a space for multiple and often differing viewpoints to be shared. Moderators Ari Friend and Tee Williams will be in every meeting to keep the conversations moving in addition to presenting topics to discuss and explore. President and founder Megan Vogt shares her reasoning for re-establishing the club: "I think it is incredibly important that we expand the dialogue at Newman and learn how to talk to people with different views from our own. Even if we don't agree or even respect it, we have to make an effort to understand it, especially with such a tense political conflict." Secretary Leo Singer will email upper school students about upcoming meetings, and the next should be next week so consider sharing your ideas with the free thinkers!
About the Contributor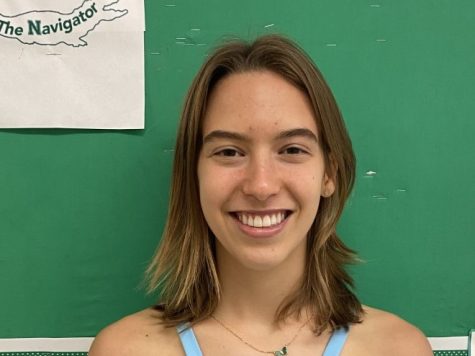 Allison Nowak, Editor-in-Chief
Allison is a senior who has written for the Navigator since her freshman year. When not writing for the Navigator, she can be seen playing soccer for both...