Framework
Did you hear about the new development in the Lower Garden District because I had no idea. The Framework, located on magazine in between Thalia and Melpomene Streets, consists of two modern white buildings with a courtyard area in between. The development is home to Satsuma, Claret Wine & Cocktail Bar, MVMT by Romney, Dirty Coast, Ready Responders, WRSTBND, and FELICI+Y. As you walk down the path in between the buildings, stores are on both sides, with Satsuma and Claret at the end. Both of these restaurants open up onto the turf field and have outdoor patios for seating.
This new development is very spacious and airy, embracing the outdoors. Between the restaurants, Romney, and Dirty Coast, there is a great balance of activities. If you have not been there yet, I recommend checking it out, even if it's just a walkthrough or a cup of coffee at Satsuma.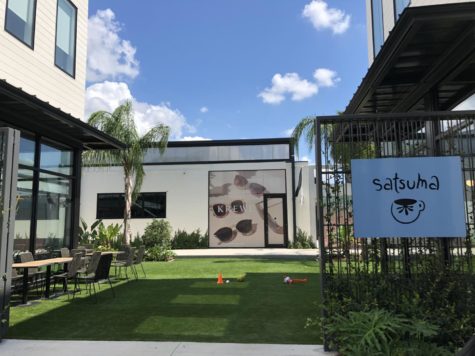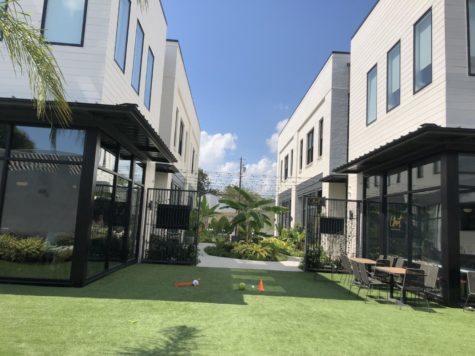 Hang on for a minute...we're trying to find some more stories you might like.