The Newomen Club Makes a Comeback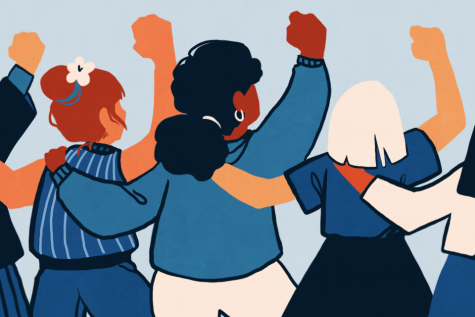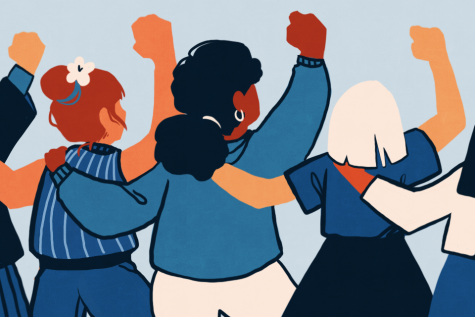 The club fair at the start of the school year brought many new clubs and some old favorites to the student life at Newman, among them the Newomen Club! The Newomen club this year is chartered by Gwendolyn Gray, Ellie Zurik, and sponsored by Ms. Weatherall and Ms. Reichert. Although chartered in the past by graduated students, the Newomen club made its return this year, meeting every other Thursday in Jolly 302. 
The Newomen club's purpose is to discuss women's achievements in history and in the present. At the meetings, the club will craft, explore, and learn about the importance of the many principal roles women played in our history. The inaugural meeting began just like many others, with a Kahoot and the candidates for club elections, which will happen in the next meeting. The club will also have local guest speakers throughout the year. Generally, the club plans to promote equity, diversity, and advocacy through historic and the present precedence. Although the Newomen club is geared towards female empowerment, the club welcomes and encourages all members of the Newman community to join!