A Thought – Fun Activities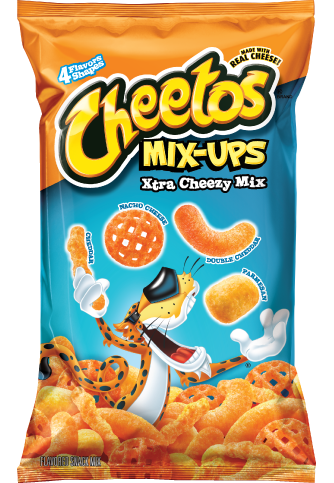 (A Stern Warning About the Information That Follows: DO NOT, I REPEAT, DO NOT TRY THIS AT HOME, THIS IS ONLY MEANT TO BE ATTEMPTED BY PROFESSIONALS AND IS NOT A VIABLE METHOD FOR THE FINAGLING OF CHEETOS )
If you're ever bored and have an hour to kill, I have a cool, safe, and productive activity for you to try.
Go into a gas station with an open bag of Cheetos and try to convince them they're yours.
XOXO, Foster Lambert Heuer
About the Writer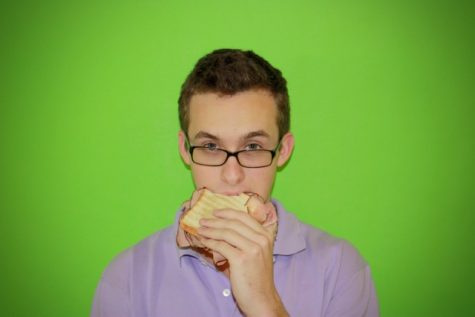 Foster Heuer, Writer


Foster Heuer first emerged in the late nineties under "mysterious" circumstances. These first few years would prove trying, but Foster was able to...