A Thought – Checkers
Life is nothing but a game of chess, and, as we all know, in the game of chess you can never let your opponents see your pieces.
XOXO, Foster Lambert Heuer
About the Writer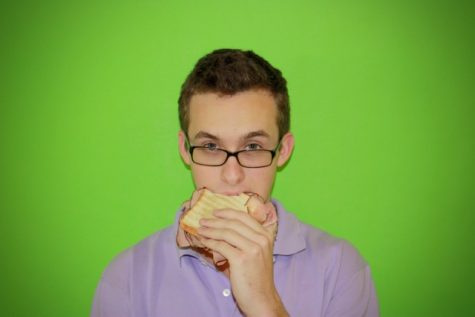 Foster Heuer, Writer


Foster Heuer first emerged in the late nineties under "mysterious" circumstances. These first few years would prove trying, but Foster was able to...