Newman Lacrosse is Finally a Reality
Wow! It's finally happening. After all the years of anticipation and rumors Newman finally has gotten around to forming a lacrosse team. When the word first got out about this there were so many people who wanted to join this new venture. Practices have been going on for about a month now and our coaches, Coach Burns and Coach Jay are beating the team into shape. Conditioning includes running, running, and more running, In fact by the end of this season they may be able to beat the track team. The team's first game is on January 22 against Dutchtown, and they would love all the support we can get. A much bigger article on the Lacrosse team you will be published by the 25th, after our first game. But for now, GO Greenies!
About the Contributors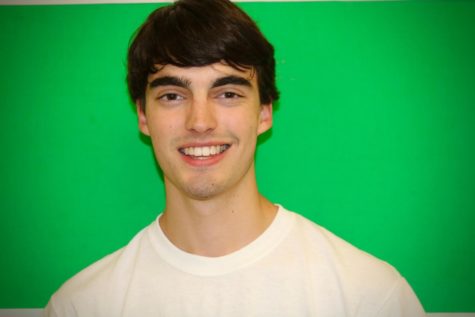 Ben Rosamond, Writer

Ben Rosamond is in 12th grade
Ben Rosamond's favorite color is Green
Ben Rosamond has a Chocolate lab named Snickers
Ben Rosamond's zodiac...
Anna November, Photography Editor
Anna November, the coolest gal you know, is a junior. Her favorite color is french blue and her favorite animal is the western highlands miniature cow....