Birthdays at home – are they that bad?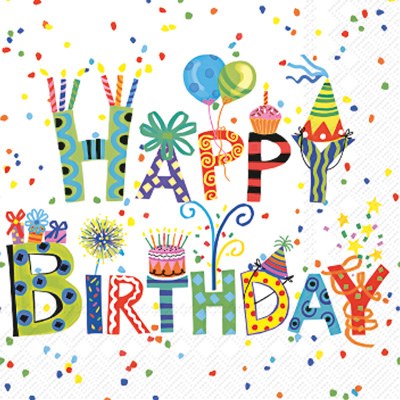 My little sister spent her birthday in quarantine, and she's not the only one. It seems upsetting; I knew she wished she could go somewhere or at least see her friends. But she did have fun with the family at home.
We made sure her day was still special. She woke up to her favorite breakfast, and we went wild with birthday decorations and cake. And I mean crazy (I'm warning you now, confetti never really leaves. It just hides). She got to spend all day playing with her presents – both of us spent the afternoon attempting to ride her new skateboard. Even the duck came in to celebrate; the duck that lives along the river came into our backyard and Zoe got the closest to him we've ever been – a monumental, record breaking moment of duck trust. (Did a duck come arm's distance to me on my birthday? I think not.) In the evening, we all crowded in the kitchen to help make her favorite dinner. When it got dark, we squeezed in on one couch and watched a movie.
There was a lot of support on my little sister's special day. She had dozens of mini-birthday parties over zoom sessions and phone calls from friends and family. To me, it is so heartwarming that everyone stays in touch and helps each other out in times like this. Staying at home had brought out the good in our community, and it does not go unappreciated.
For those of you with birthdays at home, I wish you a happy birthday. Enjoy a fun time with your family, and know that we're all here for you.
About the Contributor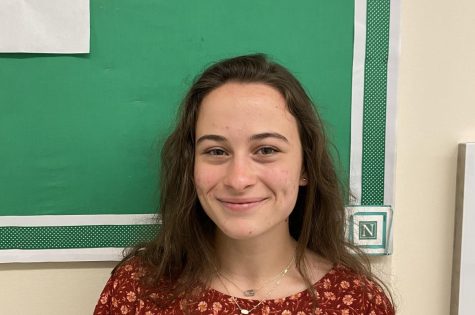 Isabelle Plaisance, Editor-In-Chief
Isabelle (Class of 2023) is a four-year veteran of the Navigator crew. She loves to write opinion pieces unprompted and also commonly sponsors the Varsity...