Caroling At the Windsor
As the fall season began, the festive holiday music soon took over the Upper School Choir's repertoire. Songs this year included "Carol Singers", "Carol of the Bells", "The Christmas Song", "Stile Nacht", and "Pat a Pan". "Carol Singers" was an infamous song this year as the challenge of the piece was to layer as many Christmas songs as possible. Other favorites included "Stile Nacht", which was a German rendition of Silent Night. There was also the inclusion of "Angels We Have Heard on High" and "Deck the Halls" as the standard Christmas carols. "The Christmas Song" was the most popular piece. It included the rewarding challenge of vocal jazz, which the choir was thrilled to tackle and successfully achieve it.
 Unfortunately due to COVID, the choir could not host a Christmas concert on campus this year. Even though the football team could play outside mask less, the choir could not sing inside with masks on. Instead, the choir performed a caroling concert at Windsor this year. The stage was set in the middle of the hotel lobby amongst a model of Jackson Square made out of gingerbread and larger than life Christmas tree. The choir performed for tea guests as well as parents who gathered to record in the lobby. After the performance, the choir headed upstairs where a manager said, "you guys sounded incredible." The choir eagerly thanked him and entered their designated ballroom to dine on chicken tenders and Christmas cookies to celebrate their semester's worth of practice. 
About the Contributor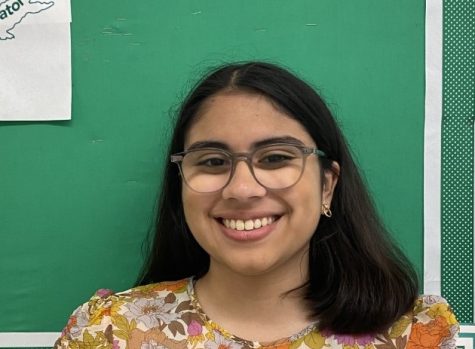 Colette Bu, Writer
Colette Bu is member of the Class of 2023 who has attended Newman since 7th grade. Some of her favorite subjects include History and English. Outside of...