New Student Opinions: Settling into Newman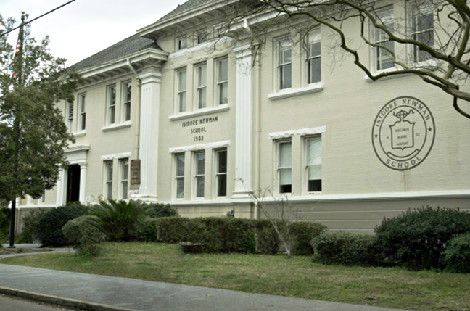 Newman has always been a very welcoming school so let's hear some opinions from new students in Newman's community! Ninth grade students explain their experience with Covid-19 at Newman: "It's actually really easy to adjust because you have such great support from other people, like teachers and classmates. Newman does a really good job with coronavirus because they can actually afford to put in filters as well." Newman has been taking very necessary precautions to keep their students safe and healthy. The teachers at school are also there to help students learn: "You can actually go for extra help if you need it and there are actual times you can go and ask questions! The people there are very willing to help you and will respond to you." If you ever need support or help with your classes, stop by the ARL and the teachers there can help you!
Finally, an important topic was the accessibility at Newman: "I think Newman is pretty wheel-chair accessible because of the ramps and elevators. This school also has great support for people with ADHD and dyslexia in the ARL. There are opportunities I've never seen at any other school I've been to and everybody can have them."
It seems like Newman has done a fantastic job welcoming students and making them feel happy.