A New Vision for the Library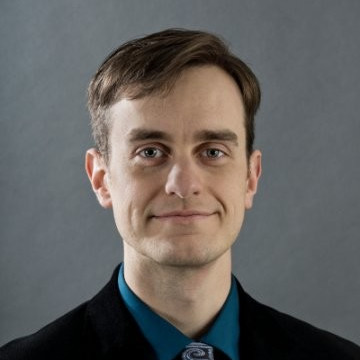 Among the wave of new faculty this school year, Newman welcomed librarian, Mr. John Byrnes. Mr. Byrnes is from Northern Illinois and previously received his Undergraduate degree at Gustavus Adolphus College, his Master of Education at the University of Minnesota in Minneapolis, and his librarian education at Minnesota State University Mankato. He decided to pursue teaching because of his interest in the education of students, as well as their curiosity. He has a wide range of experience, having taught in many different states and school systems.
            Mr. Byrnes has many plans for the future of the library. He plans to subdivide the space into more organized groups, arranging the space into different areas for the Middle and Upper School content, rather than one large open room. Through this, Mr. Byrnes intends to set aside an area for group projects, activities, etc., and make the library a more distinct area for study and research, rather than a common space: "If everyone is working in the same space altogether, it's hard to distinguish what makes a library different from a commons."
            From the students, Mr. Byrnes asks for them to restrict their recreational visits to the library during the school day, particularly during breaks from classes. Because he envisions the library to be a more academic space, the influx of students without schoolwork to be completed could distract those who need to finish school-related assignments. Overall, Mr. Byrnes sees the library as a place different from any regular recreational space. With that vision, the school will be able to offer a variety of spaces, with areas individually suited for different needs!