Pigeons, Advice, and Intrigue! – Ask Imelda #1
How to submit your questions to the one and only Imelda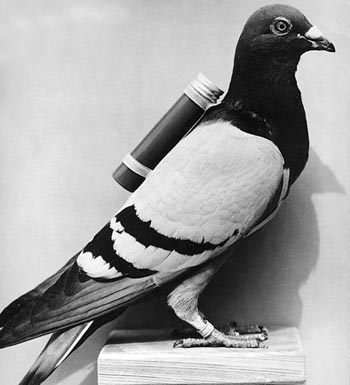 Dear Imelda,
I've heard so many great things about your new column and sage advice.  How do I submit my questions, comments, concerns, or bank account info for you to read and possibly publish in your column?
Sincerely,
A Real Person Who Totally Has This Question
---
Dear Real Person That I Promise Wasn't Me,
Thanks so much for your concern and interest in this blossoming column.  Ask Imelda questions can be submitted in three different forms with varying success levels for each:
Carrier pigeon – By far the fastest method of asking questions is to send it by carrier pigeon. To use this method, please send in a carrier pigeon with your question written in the blood of your enemies or a soft lead number 2 pencil only.  MECHANICAL PENCIL AND/OR PEN SUBMISSIONS WILL NOT BE ACCEPTED. 
Message in a bottle – A slow, but reliable method of submission is to simply place your burning question into a bottle and throw that into the nearest sink, puddle, or water fountain.  There is a slightly longer wait time for this method, but because I'm not positive whether or not carrier pigeons fall under the outside delivery embargo that is constantly at the top of our inboxes, the message in a bottle might be the safest and most reliable method.
Email submissions – If you absolutely insist on being boring, or just don't have the time to look up YouTube tutorials on pigeon training, you could send your questions to

[email protected]

(the gmail may or may not have been taken).
All questions are posted anonymously and answered unsatisfyingly.  Thanks so much for this totally real question.
Love,
Imelda

About the Contributors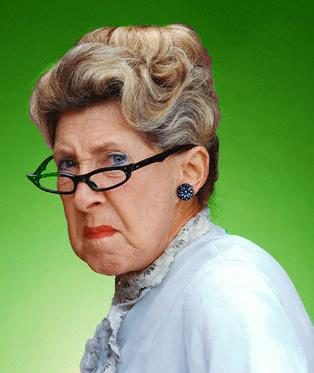 Imelda, Advice Columnist
Imelda is the local advice columnist who snuck in before Hesse closed off the gates and still hasn't been found.   Her favorite color is #e65c00 (carrot...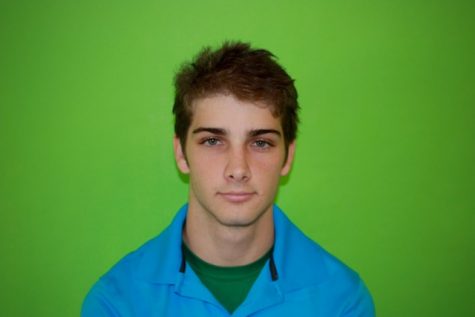 ., Sports Editor
Eric Margolin is a Senior who has been attending Newman since Pre-K. He is a Sagittarius who owns a dog named Fiona. His favorite color is red, but a red...