Intro to the Fashion Column!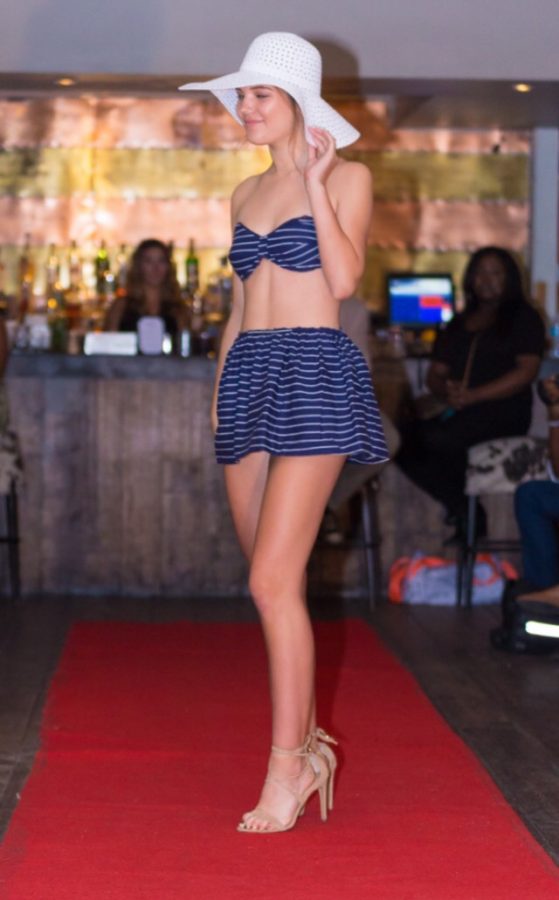 Hey everyone!
My name is Daeja, aka Daej, and I'm a junior who is obsessed with fashion. Because of this obsession, I started "Daej," my own brand of fashion, two years ago. Fashion, for me, is a wearable art form simply because you can express yourself through the cuts, colors, and accessories/details in your outfit!  I plan to have this be a blog up for anyone who is looking for fashion tips and advice, regardless of gender.
My goal is to write a fashion column that everyone can read and relate to; that has interesting or helpful tips that could apply to everyone at Newman. For the 2016-2017 school year, I plan to keep everyone updated on upcoming fashion events (including my own), the Fashion Weeks, the latest trends, celebrity fashion, DIY's, tips, what to pack, seasonal looks, fashion focused snapchat and Instagram accounts to check out (besides my own), accessories and detailing, and upcoming sales.
To me, fashion isn't  just how expensive  your clothes are or where they are from, but how you take that article of clothing and add your own personal style to it. Fashion is about how you use the world as your runway to SLAY! Everyone is different and is free to dress how they want so this blog is meant to share my fashion thoughts, ideas, and inspirations, not to tell you the way you are expected to dress. Please feel free to email me with topics, celebrities, or other fashion issues you would like me to discuss.
Slay Daily,
Daej