Simple Stories – January 2023
Bear shaped craters, kind farmers, bus stops for bees, and 3D printed homes. This is simple stories, the first in a series of articles where I share wholesome news from the world and our school from the past month.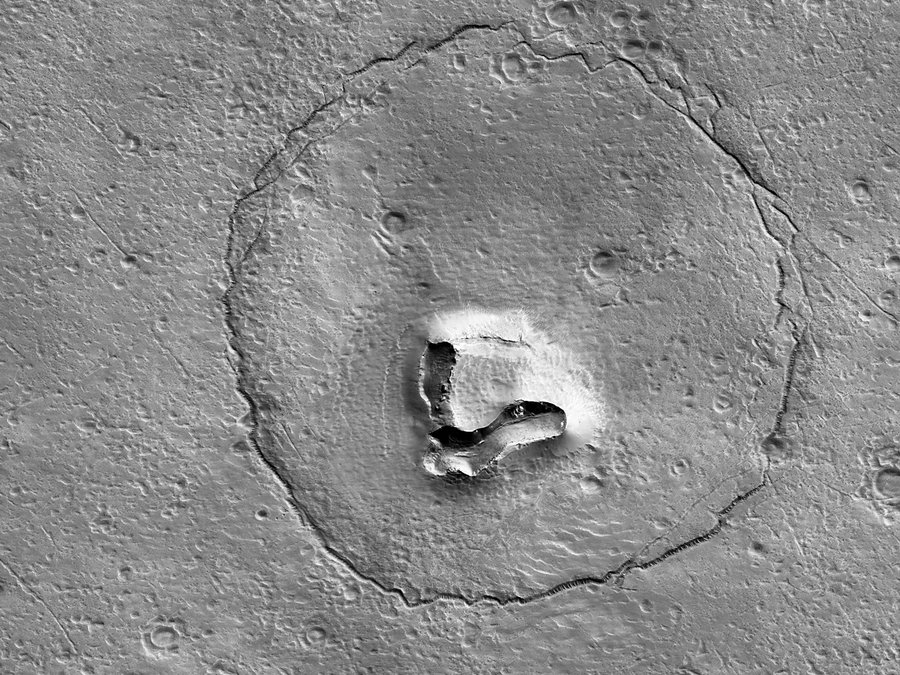 NASA scientists have found a bear-shaped crater on Mars. The NASA Mars Reconnaissance Orbiter captured the photo from 165 miles above the surface of the Red Planet. Scientists at NASA described the 'nose' as a "v-shaped collapsed structure" and the eyes as craters. They say that the head surrounding the bear's features is made from fracture patterns. Fracture patterns are deformed and uplifted surfaces of planets that also occur on the moon. NASA predicts that a deposit over a buried impact crater may have been the cause of the circular pattern. Even more interesting, the nose could possibly be a volcanic vent or a mud vent. Looking deeper, I found an article that discussed active volcanoes on Mars. New observations of the planet reveal that its volcanoes could still be active which would increase the viability of life on Mars. More specifically, new evidence shows that there could have been volcanic activity within the last 50,000 years.
In an act of sheer kindness, a local farmer in Geraldine, Alabama paid $100 every month for his neighbors' pharmacy bills. Those who could not afford their medications were still able to receive them due to the generosity of this farmer. However, they did not know who to thank until he passed away. The name of this man was Hody Childress. Before he passed away, he entrusted this task to his daughter so that he could continue helping his town. The local pharmacists described Childress as a "true humble servant."
Bus stops in Aberdeen Scotland are being renovated into environmentally friendly bus stops with roofs covered in flowering plants as a gift for bees. They are covered in sedum, a flowering plant also known as stonecrop. It is hoped that these plants will increase biodiversity, keep the bus shelters cooler during the summer, and absorb pollutants in the air. In addition, energy-saving LED light displays are being added to the bus stops to make them even more environmentally friendly. The government hopes to expand the number of these environmentally green bus stops and renovate pre-existing ones.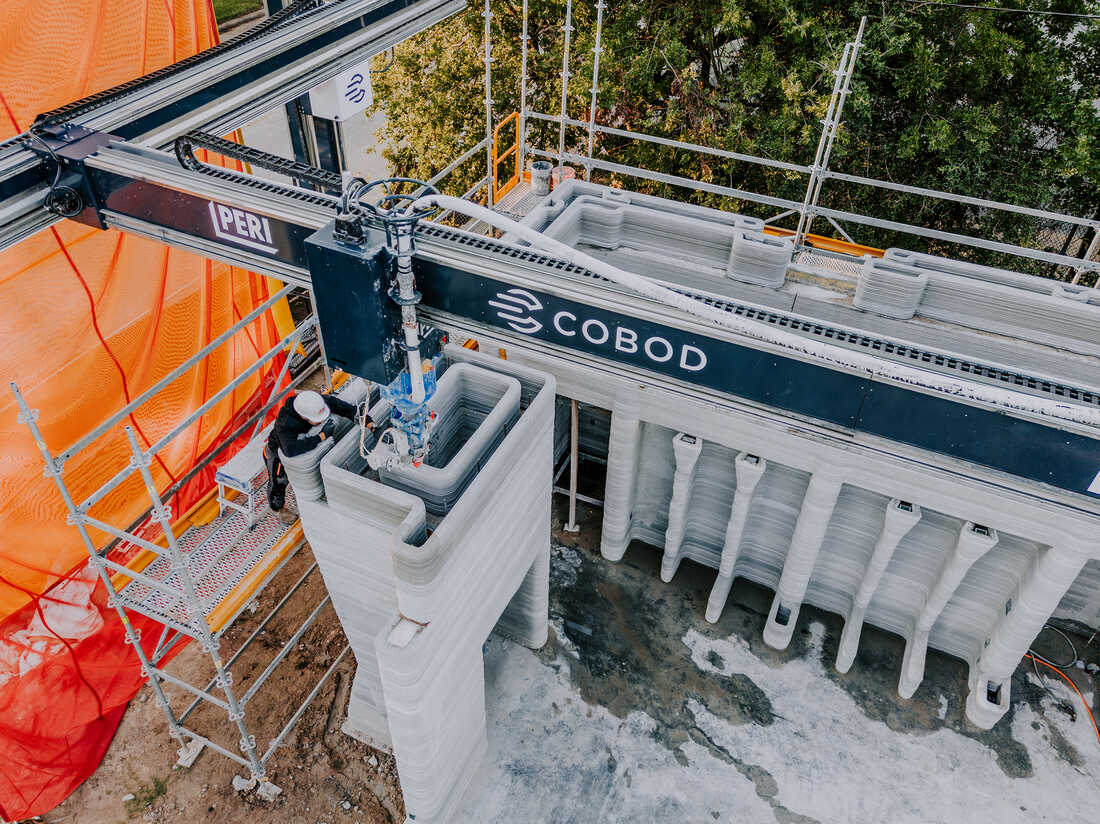 Everything is bigger in Texas! The first 3D-printed two-story home was completed in Houston. A machine made the house by pouring a concrete mixture layer by layer from its nozzle. The completed product was a 4,000-square-foot home. The project's architectural designers hope that this first house will pave the way for larger houses with enough room for a small family. The team behind this build hopes that this project will help teach them how to make future buildings more efficient and economically friendly. The design team tested different 3D printing styles including printing shelving directly into the home. They hope that in the future 3D printed homes will be customizable to the future homeowner's preferences.
Tune in next month for February's special!