The Signs As Weird Fads From Our Childhood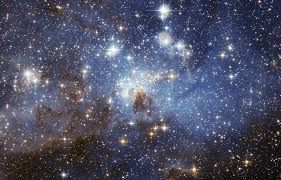 Aries (March 21st – April 19th) – Layered Tank Tops
Taurus (April 20th – May 20th) – Heely's
Gemini (May 21st – June 20th) – Crocs
Cancer (June 21st – July 22nd) – Asymmetrical Skirts
Leo (July 23rd – August 22th) – Juicy Couture Tracksuits
Virgo (August 23rd – September 22nd) – Cowgirl Shirts
Libra (September 23rd – October 22nd) – Disco Halter Tops
Scorpio (October 23rd – November 21st) – Avril Lavigne Everything.
Sagittarius (November 22nd – December 21st) – Cropped Cargo Pants
Capricorn (December 22nd – January 19th) – Zebra Head
Aquarius (January 20th – February 18th) – Shrug  Sweaters
Pisces (February 19th – March 20th) – Necktie Belts
Photo: http://www.boulderweekly.com/features/astrology/
About the Contributor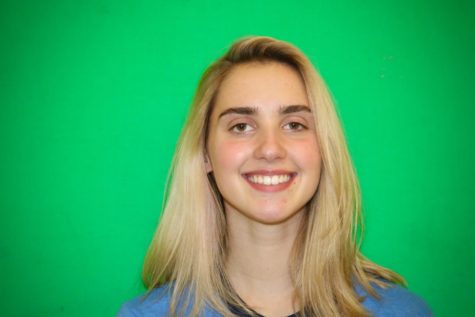 Claire Rufin, Writer
Claire Rufin enjoys screaming into the void, dancing like a white dad, traveling the world, and laughing in many different forms. Some say her most common...