Christmas is Here, and Choir is Ready to Celebrate!
As the Christmas season approaches, the Newman Choir is teaming up with the Louisiana Philharmonic Orchestra to bring Christmas joy to the Mahalia Jackson Theater this Saturday. Together they will perform John Williams' score for the classic Christmas movie, Home Alone!
The choir has been preparing all semester for this concert, strengthening their voices to sing over an orchestra in the theater. With the direction of Mr. Sears, the choir feels ready and is excited to seize this opportunity.
Joining Newman is the St. Michael's Special School Choir, who will sing at intermission. If you can, join us for Christmas fun this Saturday! The link for tickets is below.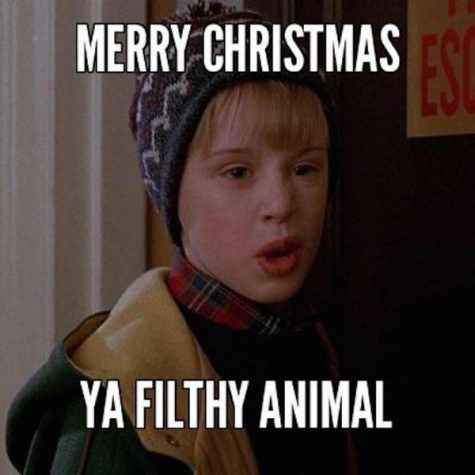 Ticket Link:
https://www.lpomusic.com/Online/default.asp?BOparam::WScontent::loadArticle::permalink=home-alone&BOparam::WScontent::loadArticle::context_id=