Sockos: Hot or Not?

Loading ...
Over the past few weeks, many students have noticed a group of boys wearing socks with chacos, a popular sandal brand. Otherwise known as "Sockos".
The trend popped out of nowhere, but many students want to know what prompted it. Could it be a flashback to Disney's "So Random" and the ultimate bop "Socks with Sandals"? Or was it something new? A trend the boys were trying to get people to bandwagon onto?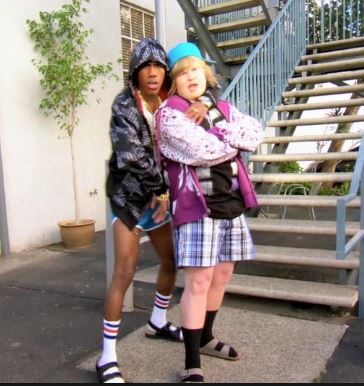 Many, including myself, have asked them about it, but we all get the same response:
"It looks cool"
But does it look cool? That's for you to decide. Vote and share your opinion about the "Sockos" trend.

About the Contributor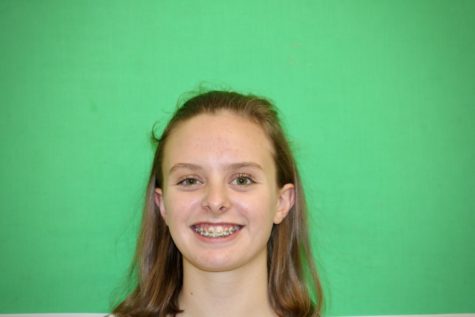 Caroline Sillars, Sports Photography Coordinator
I am a sophomore at Newman and have been here since Pre-K. I am a cheerleader and I have been on the gymnastics team for six years. I am a Leo and my favorite...