Top Halloween Decorations in New Orleans
As we look forward to the one time a year where it's socially acceptable to take candy from strangers, one thing pleases people more than the sweet treats: decorations. In recent years, New Orleans has seen an explosion of elaborate decorations ranging from satirical to incredible technical feats. Here are three homes, in no particular order, which take Halloween decorations a little further than the typical spider webs on the front fence.
1519 Calhoun St.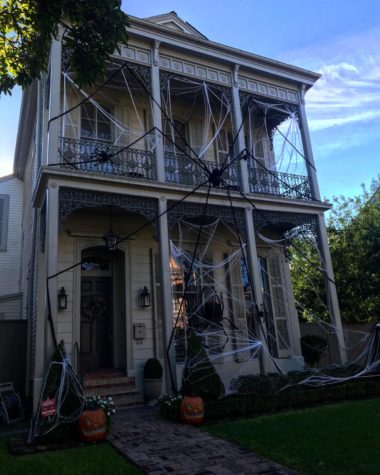 This house impresses with the size of the spider which has sprawling legs which extend across the front elevation of the home.
6000 St. Charles Ave.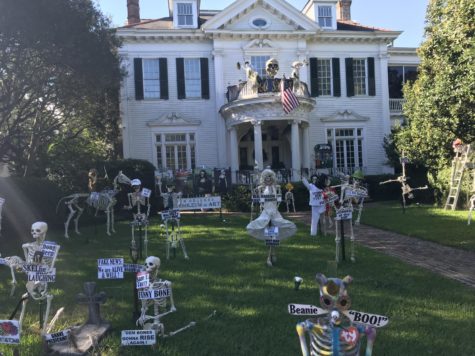 Always a crowd favorite, "The Skeleton House" combines creativity with the time-intensive task of setting up the ensemble. A fixture in New Orleans for years, fans flock to this home during October to take photos and laugh at the satirical skeletons.
2502 Magazine St.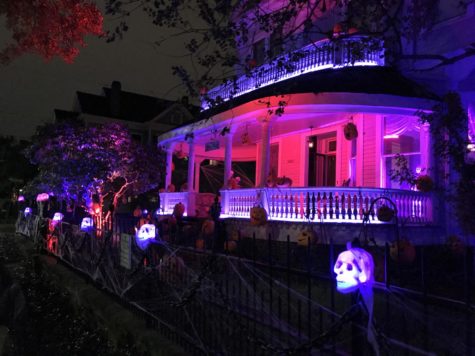 Lovingly nicknamed "Ghost Manor," this home on Magazine in the Irish Channel combines light up pumpkins with an incredible display of lights with synchronized music. One of my personal favorites, this home features skeletons singing to Bohemian Rhapsody and Thriller. Other features of this display include computer-generated projections of ghosts flying between the windows.