Louisiana Governor Elections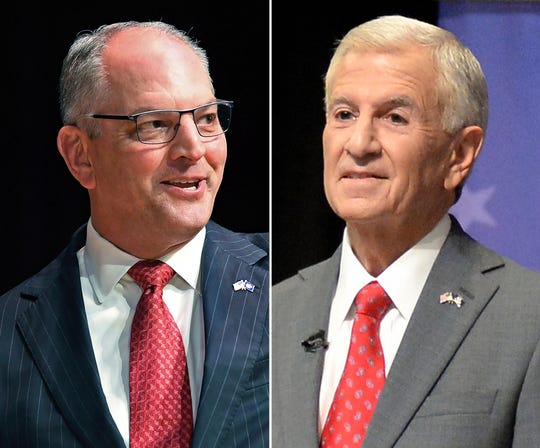 After months of campaigning, the run-off election for Louisiana state governor will be held this Saturday November 16th. The final race for governor is between two candidates: John Bel Edwards, the incumbent Democrat, and Eddie Rispone, the Republican challenger. Edwards is running on an issues campaign while Rispone is running on his reputation as an upstanding Louisianan business man without focusing on specific issues or policies that differ from Edwards. Edwards has clearly outlined his plan as a governor if he is reelected for another four years. His platform focuses on maintaining the balanced budget which will include to cutting state spending to avoid raising taxes and on protecting the expansion of Medicaid that provides healthcare for the working and poor people. He also has plans to support small businesses, promote public safety, and reduce the crime rate, invest more money into the education system, cut the income and sales tax, support veterans, and hold many coastal restoration projects. Rispone does not provide any specific plans that differ from Edwards or what he will do as governor other than he will follow his shared Louisiana values. His slogan and pitch is: "Conservative. Outsider. Businessman" and his website (eddiforgovernor.com) allows viewers to click on "meet Eddie" to learn more about him as a person. This documents his successful life growing up in Louisiana to today, and his campaign uses his story as the foundation of his run for office as a faithful Louisianan who will govern from that foundation. Polls predict that it will be a very close election. To all those who are eligible, go vote!
About the Contributor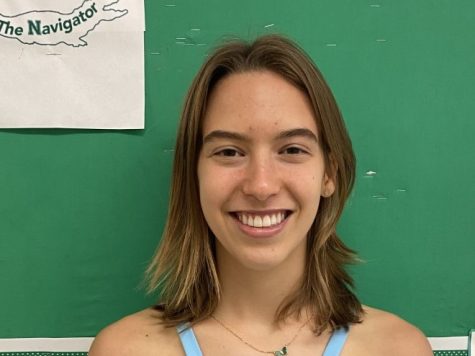 Allison Nowak, Editor-in-Chief
Allison is a senior who has written for the Navigator since her freshman year. When not writing for the Navigator, she can be seen playing soccer for both...