Friends Leaves Netflix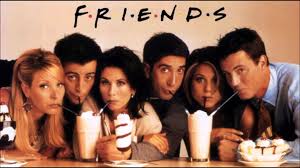 If you're a big fan of the show Friends, you were probably binging episodes as the new year approached. Warner Media won rights to stream the show in a bidding war with Netflix. HBO Max will begin to stream Friends in the spring. Netflix could also be losing The Office in 2021 to NBCUniversal, and other shows are also at risk.
Netflix tweeted in July 2019: "We're sorry to see Friends go to Warner's streaming service at the beginning of 2020 (in the US). Thanks for the memories, gang."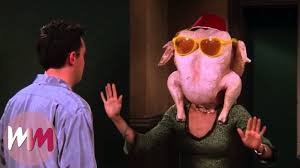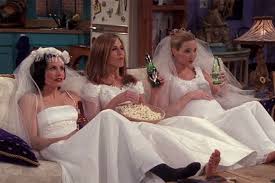 Hang on for a minute...we're trying to find some more stories you might like.