As of the 2023 school year, Newman's Director of Speech and Debate—Mr. Vincent—is now the head coach of the USA Debate team, taken over eleven years ago by the National Speech and Debate Association to bring together the United States' best debaters.
The USA team and international community uses the World Schools Debate format, where teams of five people debate both prepared and impromptu motions (topics), which can range from international policy to school sports. Mr. Vincent highlights that "World Schools Debate is different to most American debate formats because it highly emphasizes the importance being a global citizen and truly mastering the art of persuasion."
The team is comprised of twelve debaters from seven states, all of which have been highly successful in Speech and Debate at the national level. Mr. Vincent emphasizes that "there is something really unique about the opportunity to bring together twelve students from across the country and create a cohesive team." The USA team has already achieved success as they championed the Greenhill Classic.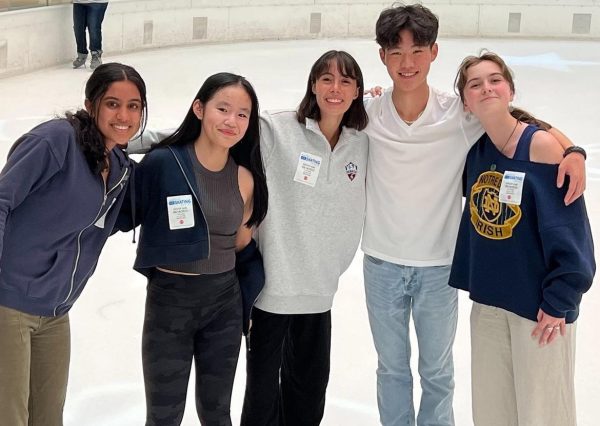 The team resources and the support they receive from dedicated parents contributes to a competitive yet inviting atmosphere. Mr. Vincent describes the team as a "family unit" who all support each other in the pursuit of success.
This December, the team is heading to Croatia to compete against multiple other international teams, so please wish Mr. Vincent luck!