Yes, It's September, but Merry Christmas
Throughout the years, the Newman School Choir has had an exciting line up. From national competitions around the country, to concerts in the Henson, to performing Verdi Requiem, the choir always keeps itself busy. However, this year, the Newman School Choir plans to accomplish its greatest feat yet.
This year, the Newman Choir becomes a part of a Christmas classic! On December 3rd, the Middle and Upper School Choirs will partner with the Louisiana Philharmonic Orchestra (LPO) to bring John Williams' score of Home Alone to life in the Mahalia Jackson Theater. With the movie playing, all the music will be provided in the background by the musicians of the LPO and the voices of our very own choir.
With rehearsals underway, the choir still has much work to do. In addition to bringing holiday joy to the Mahalia Jackson, they must prepare for their winter Broadway Pops concert this December. So, with massive amounts of holiday carols to sing in the coming semester, don't be surprised if Christmas comes early to the Newman campus.
About the Contributor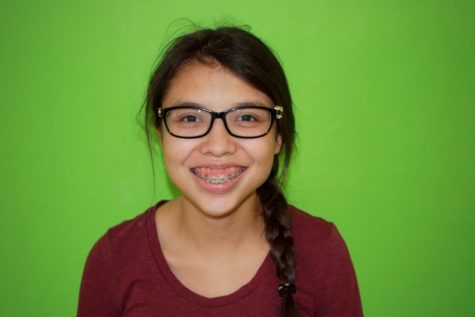 Laura Arenas, Writer
Laura is in the 11th grade and is a Virgo. She's not very unique, after all, she was born on the most common birthday. Also, she doesn't have any pets,...