Which Costume Is Your Zodiac Sign?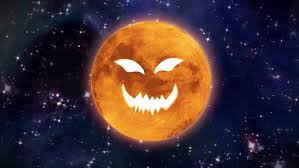 Aries (March 21st – April 19th) – Freddy Krueger
Taurus (April 20th – May 20th) – Harley Quinn
Gemini (May 21st – June 20th) – A Ghostbuster
Cancer (June 21st – July 22nd) – A Butterfly
Leo (July 23rd – August 22nd) – Regina George
Virgo (August 23rd – September 22nd) – A Pop-Tart
Libra (September 23rd – October 22nd) – A Snapchat Filter
Scorpio (October 23rd – November 21st) – "Netflix and Chill"
Sagittarius (November 22nd – December 21st) – Mia Wallace
Capricorn (December 22nd – January 19th) – Harry Potter Sorting Hat
Aquarius (January 20th – February 18th) – Starry Night by Vincent Van Gogh
Pisces (February 19th – March 20th) – Nemo
photo from: http://www.shutterstock.com/video/clip-1403260-stock-footage-seamless-looping-animation-for-halloween-flying-pumpkins-in-d-space.html
About the Contributor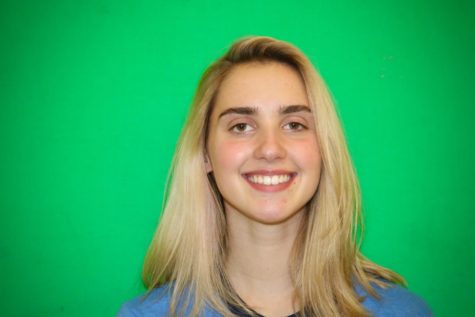 Claire Rufin, Writer
Claire Rufin enjoys screaming into the void, dancing like a white dad, traveling the world, and laughing in many different forms. Some say her most common...