Junior Excursion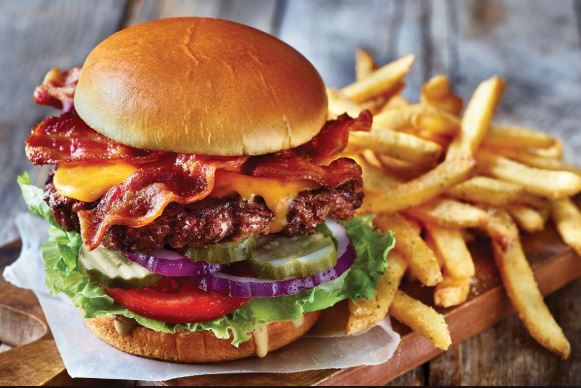 What was different this past Thursday? Why was the cafeteria so quiet?
The Juniors had Off Campus! At 12:35, Juniors rushed off to explore uptown New Orleans. They scoured the city to find the most delicious and cheap meal in only 45 minutes. This short burst of freedom was long awaited by the junior class. Popular stops for the juniors were Mint, the Tennis Club, Creole Creamery, and Company Burger. These places provided sustenance enough to last the two longest periods at the end of the day. Each Thursday from now on, the sophomores are left to lead the school in the absence of the juniors and seniors, and we wish them luck.
Hang on for a minute...we're trying to find some more stories you might like.