A Review of Hamilton the Musical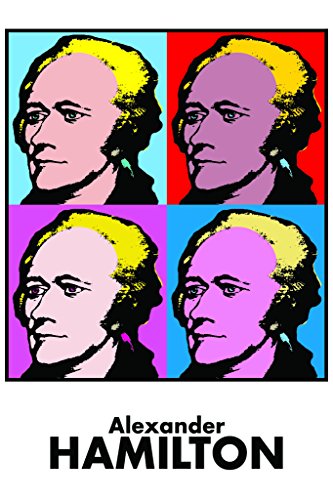 Hamilton, written by Lin Manuel Miranda, has become one of the most talked about musicals in the most recent years. Known for its original songs that incorporate elements of hip-hop, Hamilton has won eleven Tony awards.
Hamilton's traveling show came to New Orleans this March and to say the least, people were looking forward to it. I was fortunate enough for a friend of mine to invite me to go see the show. Going into the show, I had heard some of the more well-known songs like "Alexander Hamilton" and "My Shot", but I hadn't listened to the whole musical. After seeing the show, however, I now listen to the songs often.
The theater was full and people were anxiously chatting before the show. I was worried that my high expectations would be let down by the traveling cast, but I thoroughly enjoyed the show. Alexander Hamilton, played by Joseph Morales, was impressive but not outstanding. (Side note, he looked quite like Lin Manuel Miranda which is probably not a coincidence!) I thought Eliza Hamilton, played by Erin Clemons, had the most beautiful voice. Even though Clemons had performed these songs countless times, she sang with as much passion and heart as if it was her first. There was quite a few comedic moments that were executed well; they were appreciated by the audience and lightened up the grim topics of the musical. I don't know what they could have done better.
Without realizing it at the time, I learned a lot about United States history. By giving voices to the founding fathers, I was able to realize the bravery of their actions. They would have been sentenced to treason had their plans failed. After reflection, I also realized that I knew very little about Alexander Hamilton. The point of going to the theater is to be entertained and this musical did that; a by-product of this was learning about the U.S.
I overall enjoyed my experience at the musical and I recommend it to anyone who has the opportunity to see it.