The Student Diversity Leadership Conference 2022!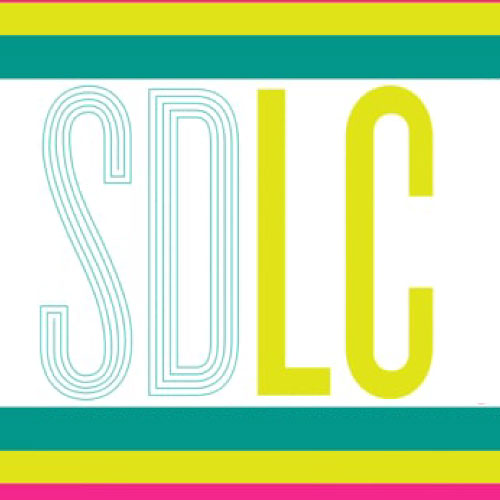 The Student Diversity Leadership Conference was held at the end of last year (2022) in San Antonio, Texas. Held annually, the conference focuses on celebrating diversity as well as forming allies under core identifiers and experiences. Throughout the 3-day conference, which was attended by about 2,000 students across 10 countries, attendees could share their experiences in their school systems and general life.
The conference began with a moving presentation by guest speaker Amanda Nguyen, founder of Rise, a civil rights organization, who accentuated her story and the importance of leadership against adversity. Following the presentation, the conference continued with a Silent Debrief, where students were asked a series of questions regarding their core cultural identifiers: Gender, Age, Race, Ability, Sexual Orientation, Ethnicity, and Socioeconomic Status. Throughout this process, students were able to share their true identity, which was especially powerful in front of strangers (A running joke that spread throughout the conference: "You meet someone, share your life story, and never see them again"). Afterwards, students split into "Home" groups, consisting of about 30 students per group, that allowed them to learn more about each other and their core cultural identifiers. These "Home" groups enabled students to continually express themselves and their leadership through a series of activities and games. 
Overall, the conference and guest speakers allowed students to fully express themselves and their life experiences – an opportunity many do not encounter in their hometowns and countries. The Student Diversity Leadership Conference created rare and rapid connections between students over this short period of time and memories for a lifetime.