The Daily – 10/7/16
Edited by Connor Page – Post Fri, 10/7
Pun of the Day:
Did you hear the joke about the German sausage?
It was the wurst.
Fact of the Day:
While most vegetable oils contain vegetables, baby powders and oils contain less than 1%  baby by mass.
About the Writer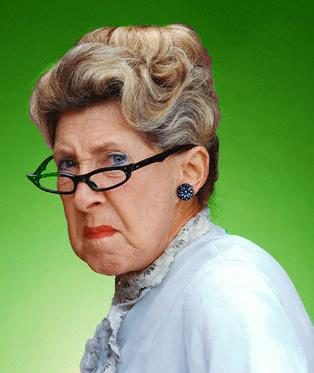 Imelda, Advice Columnist
Imelda is the local advice columnist who snuck in before Hesse closed off the gates and still hasn't been found.   Her favorite color is #e65c00 (carrot...