The Daily – 11/29/16
Pun of the Day:
What do you call a cow with short legs jumping over a barbed wire fence?
Udder disaster.
Useless Website of the Day: (courtesy of theuselessweb.com )
If you were ever wondering what endless horse might look like, head on over to endless.horse to find out!
About the Contributor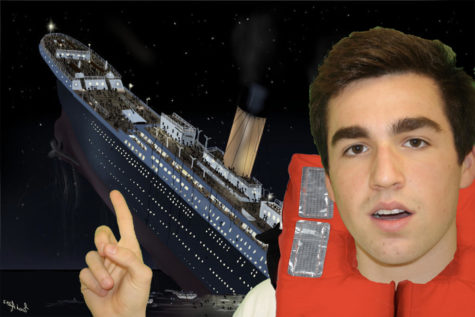 Connor Page, Managing Editor
Connor Page is a member of the Class of 2018.  His favorite color a deep maroon, and he enjoys taking long walks on nuclear waste dumps at sunset.  Connor...