The Daily – 10/5/16
PLEASE SUBMIT YOUR QUESTIONS TO [email protected] SO I CAN STOP DOING THESE
–IMELDA
Pun of the Day:
I'm thinking of doing a theatrical performance about puns.
It'll really just be a play on words.
Quote of the Day:
"I did not attend his funeral, but I sent a nice letter saying I approved of it."
― Mark Twain
About the Writer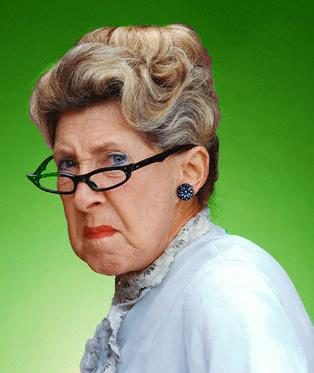 Imelda, Advice Columnist
Imelda is the local advice columnist who snuck in before Hesse closed off the gates and still hasn't been found.   Her favorite color is #e65c00 (carrot...