Swimming: Preparing for District and Sulphur
This past weekend the Newman Swim Team competed at the New Orleans metro meet at UNO.  We did not get first place this time around, so I guess you could say that we are now defeated. However, Metro is easily the most difficult meet that the Swim Team has to compete in. There are teams from all over the New Orleans area, many of whom have fans who regularly attend meets. For the next two weeks we are preparing for state and district. When I say preparing, I mean that this week in practice is Peak Week. Peak Week is similar to the cross country team's Peak Week; basically, our practices get more challenging and longer. Essentially, practice will feel like a living hell at times. The good news is that next week is taper week which means we do really short but hard sets in the pool to prepare our bodies for state. This will allow our bodies to recover so we can swim fast and get our best times. It is supposed to be a time where our muscles are allowed to rest and heal, making sure we shave multiple seconds off our time at the most important meet: State. We love all of the support we receiving and cannot wait to bring in more W's.
Edited by Eric Margolin
About the Writer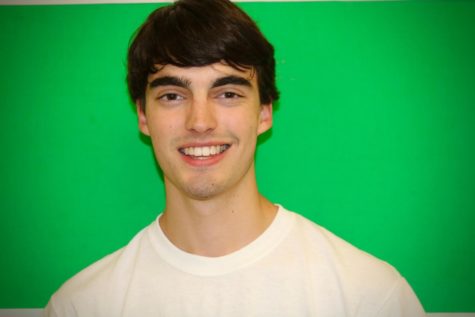 Ben Rosamond, Writer

Ben Rosamond is in 12th grade
Ben Rosamond's favorite color is Green
Ben Rosamond has a Chocolate lab named Snickers
Ben Rosamond's zodiac...