Swim Team Districts and Metro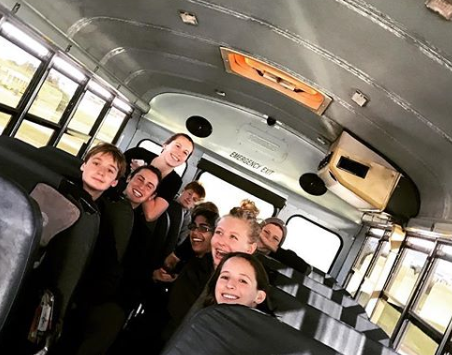 The Newman swim team has officially entered into the championship stretch of their season, having competed in two of their three major championship meets.
Two weeks ago, the team went to the district championship at St. Martin's. Both teams did incredibly well: the boys placed first and the girls placed second.
For the girls, this was a disappointing loss – they were only one point away from their uptown rival Sacred Heart. One point in swimming is tiny, but it was a teaching moment for the team. After results were published, Coach Kristi explained to the girls how much one point can matter though, and they needed to keep pushing through for their teammates. Also because of the numerous injuries at the moment, every person's points can be crucial.
The following weekend, a group of team members attended the Metro Championship Meet at UNO. This meet has fast qualifying times and even faster swimmers. Despite our teams being much smaller than some of the powerhouse schools in the city, they placed very well. The boys came in fifth, and the girls came in ninth. Combined overall, they came in fifth. The girls also out-placed Sacred Heart for an especially sweet victory after the previous week's loss!
As the season comes to a close all of the team's energy will be focused on the state meet in Sulphur, Louisiana. Wish your Greenies good luck as they work to win two more state championships!
About the Contributor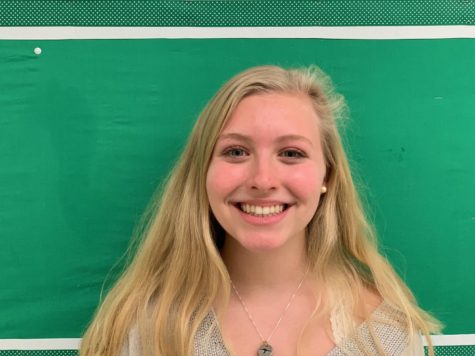 Serena Klebba, Editor-in-Chief
Serena is a senior who has written for the Navigator all four years of high school. Some of her favorite memories from her time working with the paper...