A Thought – For Whom the Phone Tolls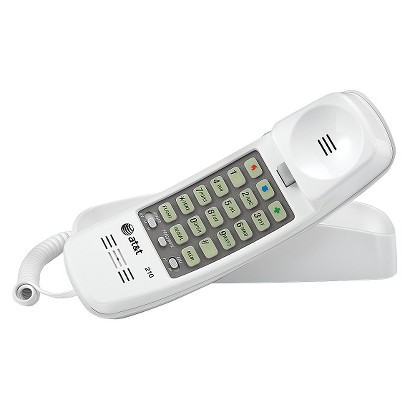 The easiest way to deal with calls from people you don't know or don't like is to answer by saying "Hello, you're on the air." They will never call you again. Stay woke.
XOXO, Foster Lambert Heuer
About the Writer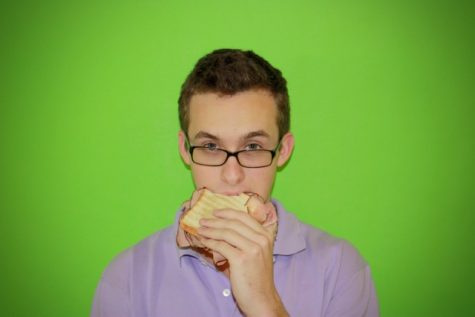 Foster Heuer, Writer


Foster Heuer first emerged in the late nineties under "mysterious" circumstances. These first few years would prove trying, but Foster was able to...