Club Fair Explained
On September 29, the Upper School roamed the Lemle and Jolly halls during the advisory block to explore Club Fair. Club Fair allowed members of the Upper School to have a chance to see which clubs piqued their respective interests. The options of clubs to explore ranged from science clubs like NewMed and Chemistry Club to art clubs like Crochet for a Cause and Jazz Band. Additionally, Upper School students who were interested in community causes could sign up for clubs like Social Justice and Green Club. The fair also welcomed new clubs like Chess Club and Cooking Club. This fair was a special one because it had been at least two years since the upper school had an actual in person club fair. But the fair reminded the upper school community of why clubs are important. The various clubs allow students to gather in an environment free from the stress of school to discuss interests that might not be able to be explored in the classroom in an ordinary setting. Since student interests vary across subjects and clubs, a new club schedule was devised. Enter the Rotating System. The Rotating System alternates between weeks, therefore clubs meet every two weeks enabling students to explore different clubs without the stress of conflicts. With the incorporation of the Rotating System and 2021's Club Fair, students are able to constantly explore and expand their interests and education outside the classroom. 
About the Contributors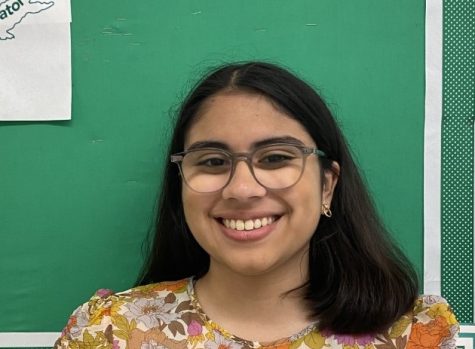 Colette Bu, Writer
Colette Bu is member of the Class of 2023 who has attended Newman since 7th grade. Some of her favorite subjects include History and English. Outside of...