Volleyball: Week 3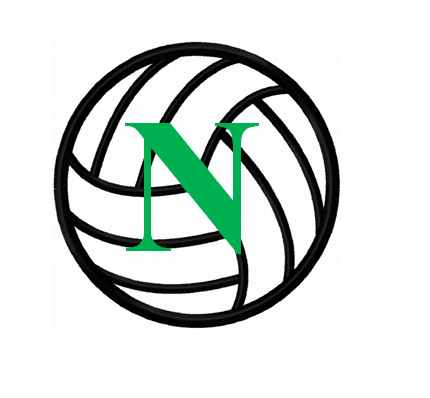 Another week, another success for the varsity players. They traveled only a few blocks away to their rival De La Salle, the girls defeated them in four games! Greenie supporters also went to cheer on the girls, showing tremendous school pride! JV White also went to De La Salle, winning their first game, but unfortunately losing the second and third. However, they put up a hard fight, never letting up. Libero, Brie Rive states, "I have bruises on my knees from digging the ball, which really means we fought hard, but we will keep working hard till next game."
The other JV team, JV green travels to Ben Franklin today for their first tournament, in hopes of advancing all the way! They practiced hard yesterday going through crucial drills and rotations for preparation.  Wish them luck!
About the Contributor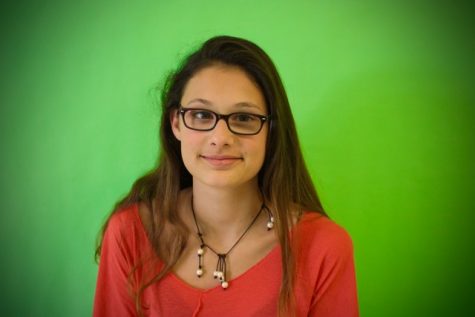 Lily Schaefer, Photographer and Writer
Hi I'm Lily and I enjoy a good bagel. Bad bagels are the enemy. I also like blue.